Washington sources reported that President Donald Trump has howled in all caps for nearly a year as the Justice Department has delved deeper and deeper into his orbit. Meanwhile the Special Counsel Robert Mueller indicted his former campaign chairman and he secured a guilty plea from his former national security adviser. Moreover Mueller and his investigators have spent hours questioning White House officials about whether the president had sought to obstruct justice.


Accordingly FBI's seizure on Monday of privileged communications between Trump and his private lawyer, Michael Cohen as well as documents related to a $130,000 payment to Stormy Daniels, the adult film actress who has alleged a sexual affair with Trump was a particularly extraordinary move that opens a whole new front in the converging legal battles ensnaring the administration.
The officials said shortly after raids Trump received a heads-up at the White House. Moreover he huddled in the Oval Office with Ty Cobb, the White House lawyer who oversees its handling of the Mueller probe, as well as with White House counsel Donald McGahn and White House Chief of Staff John Kelly.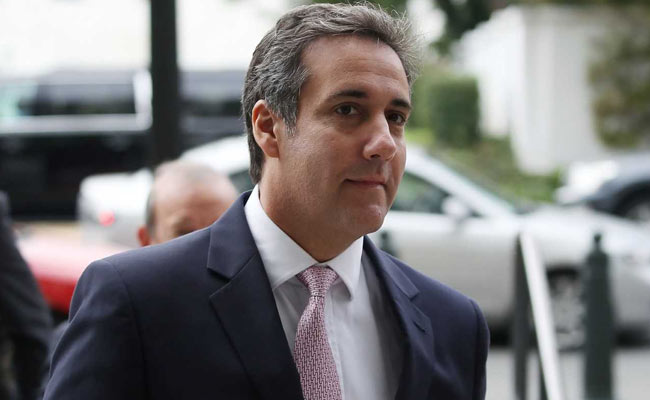 PM Narendra Modi catapults more projects in Varanasi

Lucknow sources stated that Launching development projects worth Rs 550 crore, Prime Minister Narendra Modi said Varanasi is being developed as the "Gateway to East India" and presented a report card to voters of his Lok Sabha constituency, claiming that before his election the holy city was at the mercy of the Lord under previous governments.