According to sources Assembly poll bound Karnataka has created a political rift between Mega brothers Chiranjeevi and Pawan Kalyan. Sources reported that as the elections for the Karnataka Assembly are scheduled on May 12, Congress has decided to rope in Chiranjeevi as star campaigner for the party in the Telugu people dominated Assembly Constituencies.
Even though Chiranjeevi was staying away from active politics, AICC President Rahul Gandhi requested Chiranjeevi to take part in campaign in a bid to woo Telugu voters. Moreover the leaders said Chiranjeevi is likely to join the poll campaign in April last week. Since he is busy with film shooting, the Mega Star will finalize his Karnataka schedule soon.
Presently Pawan is also getting ready to campaign in the neighboring state, as he was already invited by former Prime Minister H D Deve Gowda to support his JD (U) party to lure Telugu voters. Accordingly Pawan is desperate to expose the BJP led NDA's failure in protecting Andhra interests and also Congress' failure in fulfilling the promises at the time of the state bifurcation. Moreover as per report leaders said Chiranjeevi and Pawan's campaigns will create political heat in Karnataka.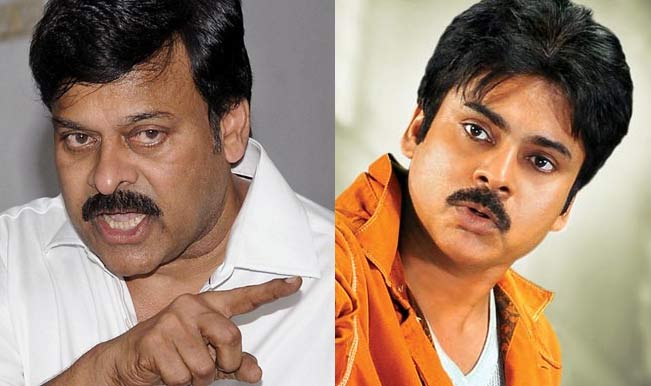 Rajinikanth targeted Centre on the Mekedatu issue

Chennai sources stated that the State government should take appropriate legal action over the Mekedatu issue, to safeguard its rights, if the Centre's claim that Tamilnadu will not be affected by the dam project is proved false. Accordingly actor Rajinikanth has said "The Centre has claimed that the Mekedatu project will not affect Tamilnadu and if it proves otherwise then legal action should be taken. This is the only option".