According to sources Twitter CEO and co-founder Jack Dorsey in 2017 declined for the third straight year any salary. Meanwhile he did not take a single penny for running the micro-blogging platform. A proxy statement that Twitter filed with the US Security and Exchange Commission (SEC) said "As a testament to his commitment to and belief in Twitter's long-term value creation potential, our CEO, Jack Dorsey, declined all compensation for 2017".
Accordingly Dorsey, however, has shares whose value went up 20 per cent since the beginning of 2018. As per a report "As of April 2, Dorsey owned 18 million shares of Twitter, currently worth $529 million. His holdings represent 2.39% of all outstanding shares".
Moreover according to the filing, Twitter CFO Ned Segal had a total compensation package worth $14.3 million for 2017. Presently Twitter has 330 million monthly active users globally and moreover the company is currently undergoing major overhauling steps under Dorsey to revive the company's fortune. Previously in 2016, Dorsey received personal and residential security costs totaling $68,506.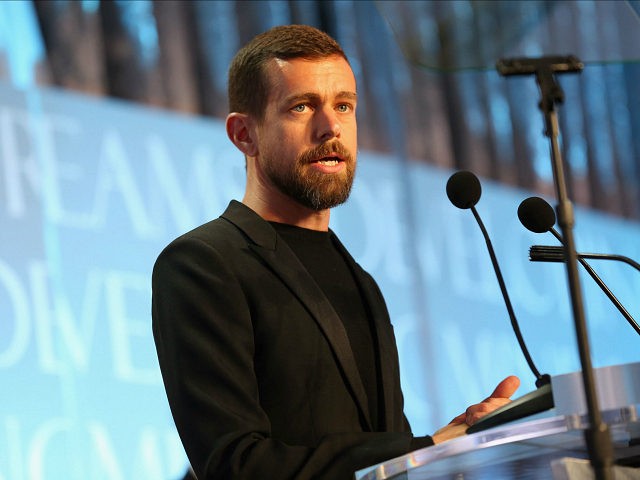 SHOCKING! 70000 crores cash deficit is the reason behind cash crunch in ATMs!!

With the cash crunch prevailing in ATMs all over India, SBI has announced its latest press release that there is a cash deficit of more than 70000 crores in the country. For the past few days, there has been huge deficit of money in ATMs in different parts of the country, and this has shocked the common public, who had to roam around to get money they needed, and faced extreme difficulties.