According to sources Raghuram Rajan, ex-Governor of Reserve Bank of India, "Demonetization was not a well-planned or well thought-out useful exercise adding that the government was cautioned about it when the idea was mooted". He thinks demonetization was not a well-planned, well thought-out useful exercise and he told the government that when the idea was first mooted".
Rajan said "At the time of demonetization, it was 87.5% of the currency value that any macro economist would say that when you are demonetizing 87.5% of the currency, better makes sure that you print 87.5% or pretty-much close to that. India went into it without having done that".
Moreover regarding the newly introduced indirect tax regime of Goods and Services Tax (GST), Rajan said "GST implementation, we will figure it out eventually. It would be nice if they can implement it much better than they do. But it is not an unfixable problem, they can work on it and moreover they won't give up hope on that at this point of time." Further he added the positive impacts are out there in the future, we do not know whether they will be important and to my mind, it was not a policy that was useful at that time.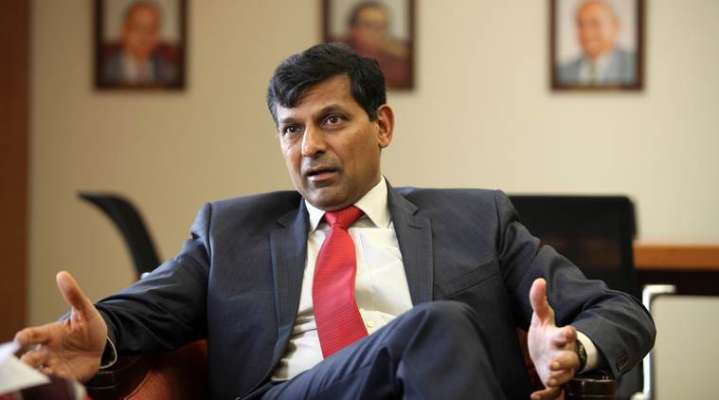 What is Non-Confidence Motion? How does it Work?

Tomorrow, the discussion and the decision on the no-confidence motion passed against the central government will be happening in the parliament. At this juncture, it is essential to know what exactly is a no-confidence Motion and how it works.