According to sources Bollywood industry's actor Shah Rukh Khan's daughter Suhana Khan was seen at the recent IPL match in Kolkata. Meanwhile Bollywood Baadshah and brand ambassador of Kolkata Knight Riders accompanied his daughter Suhana Khan to the match between Royal Challengers Bangalore and Kolkata Knight Riders. Further during the match, Suhana was seen cheering for her father's team during the match.
Meanwhile Suhana, who is gearing up for her Bollywood debut was the cynosure of all eyes at the Eden gardens stadium in Kolkata. Furthermore many SRK fans went ga ga on catching a glimpse of the star kid. While some people admired her beauty others were inspired by her dressing style.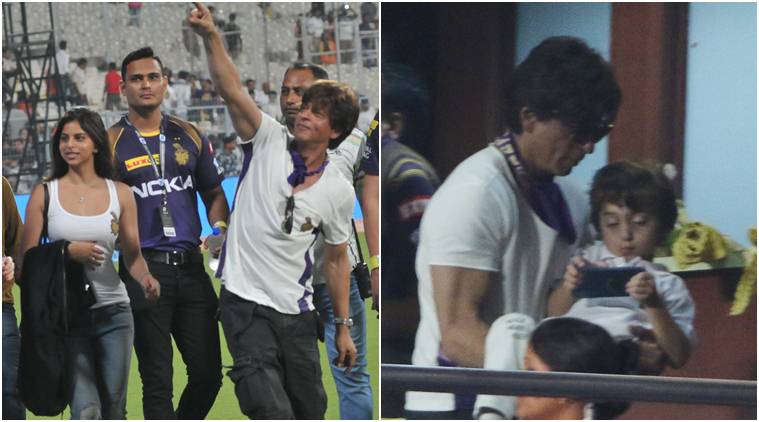 Further you will be shocked to know the amount she spent on the shoes. Meanwhile the Jennifer wedge white sneakers approximately cost Rs 65000, which is a huge amount for a normal person. Previously as per report Suhana grabbed the headlines with her tangerine bandage dress, which nearly costs Rs 60,000. Presently the star kid has been in the news many for her expensive branded collection.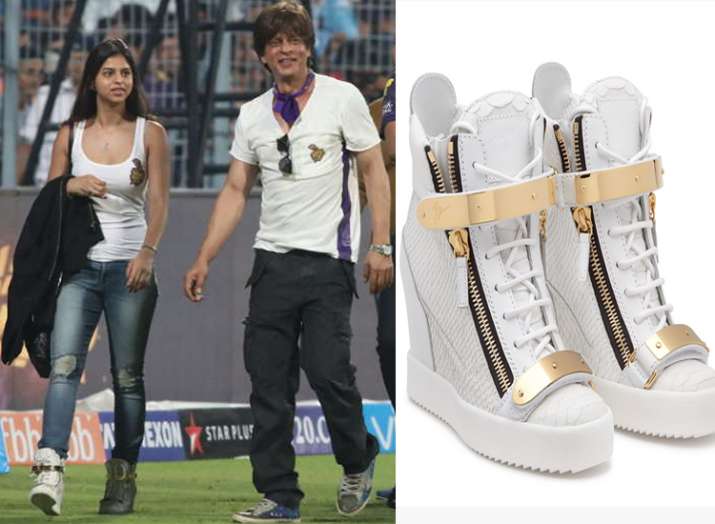 Mizoram CM's Sensational first order!

Mizo national front's chief minister candidate Jorom danga has announced that as the first order total abolishing of alcohol will be implemented. On November 28, elections were held for the 40 constituencies of Mizoram, and in the counting of votes held yesterday, the Mizo national front pushed aside the ruling Congress party and single handedly won the elections.