As per report both CM Siddharamaih and PM Narendra Modi enjoy their fair share of popularity. But which leader will pip the other remains to be seen. Earlier the last elections in the state were the 2014 General Elections to Lok Sabha, where BJP won 17 out of the 28 seats and Congress won 9 seats. Moreover the vote share of BJP and Congress were 43% and 40.8% respectively.
Meanwhile the most important factor playing in favor of BJP is the anti-incumbency against Congress; this played in favor of Congress in 2013. Moreover this can be clubbed with the fact that 14% of the state's electorate this time is going to be first-time voters, where Prime Minister Modi is very popular.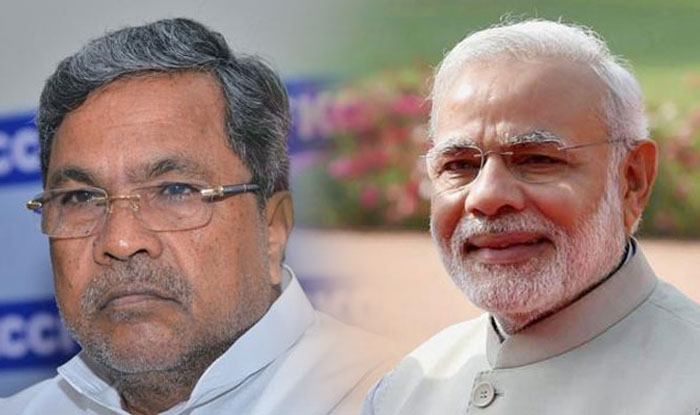 Presently Janata Dal-Secular (JDS) remains a relevant player in the state, and its success with its traditional vote bank of backward and scheduled caste communities can substantially help the election effort of BJP by dividing the anti-BJP votes. Moreover it has to be kept in the context of the pre-poll alliance between JDS and Bahujan Samaj Party (BSP), which can emerge as a substantial puller of votes from the caste groups these parties represent. Furthermore it can be said with confidence, that for JDS and its allies, the fight is to remain relevant.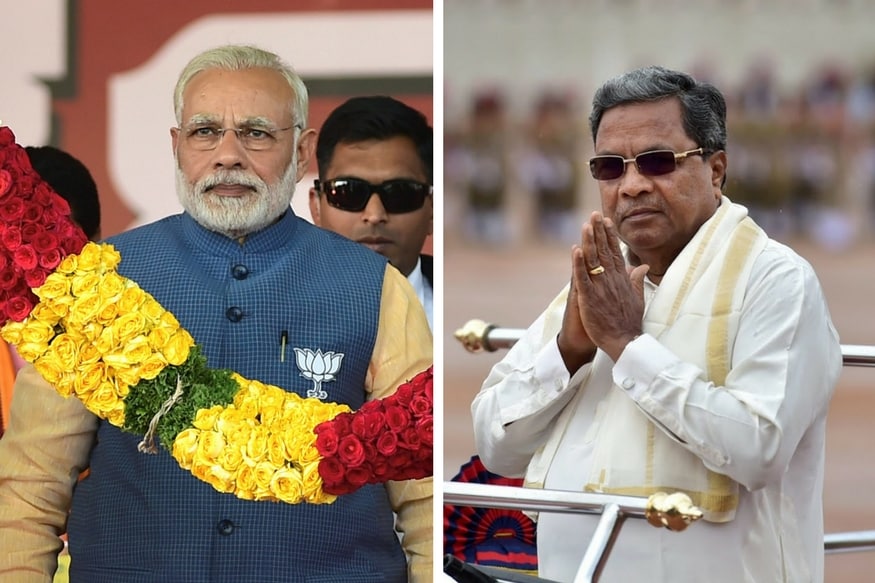 What is Non-Confidence Motion? How does it Work?

Tomorrow, the discussion and the decision on the no-confidence motion passed against the central government will be happening in the parliament. At this juncture, it is essential to know what exactly is a no-confidence Motion and how it works.