According to sources Sri Reddy gained national media attention and this time she has reacted to Telugu actor Pawan Kalyan's response to her near bare protest. Meanwhile it may be recalled that last week Sri Reddy staged a topless protest at the Film Chambers of Commerce office in Hyderabad over local talent being denied work in Tollywood.
Moreover she also said that one can reach the top in Telugu film industry only if she is willing to compromise her dignity and this naturally drew a lot of flak from industry big wigs including Shekar Kammula, Kona Venkat, Pawan Kalyan and actors Rakul Preet and Anasuya Bharadwaj.
Furthermore Pawan Kalyan, while holding a protest against Kathua rape at Necklace road in Hyderabad on Saturday had said that Sri Reddy should have gone through proper channels instead of staging such obscene protests which could invite trouble for the actress. Further when responding to Pawan Kalyan's reaction, Sri Reddy asked why Pawan was protesting against SCS to state instead of approaching the police and filing a complaint.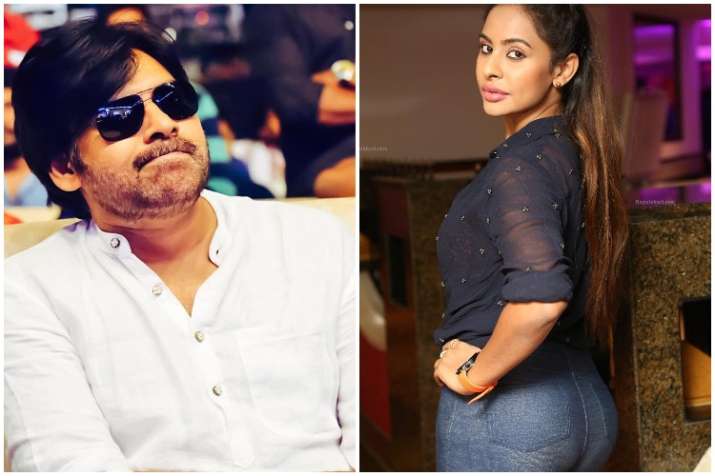 Saudi Arabia auctions real estates of billionaire Maan al-Sanea

Riyadh sources stated that Saudi Arabia will auction real estate owned by indebted billionaire Maan al-Sanea and his company starting next month to help repay billions of riyals due to creditors. Meanwhile sources familiar with the matter told Reuters, Sanea ranked by Forbes in 2007 as one of the world's