Hyderabad sources reported that a Special NIA court in Hyderabad acquitted all the ten accused in the Mecca Masjid Blast case. Meanwhile the verdict was delivered nearly 10 years after a pipe bomb exploded the mosque in old city that left eight people dead while injuring 58. Sources added Police firing to quell the mob resulted in the death of five others during Friday Prayers at Charminar's famous Mecca Masjid on May 18, 2007.
According to sources ten persons from Abhinav Bharat, including Nabakumar Sirkar alias Swami Aseemanand; Devender Gupta; Lokesh Sharma alias Ajay Tiwari, Lakshman Das Maharaj, Mohanlal Rateshwar and Rajender Chowdhary were named as accused in the Mecca Masjid case. Moreover two accused, Ramchandra Kalsangra and Sandeep Dange, are still at large.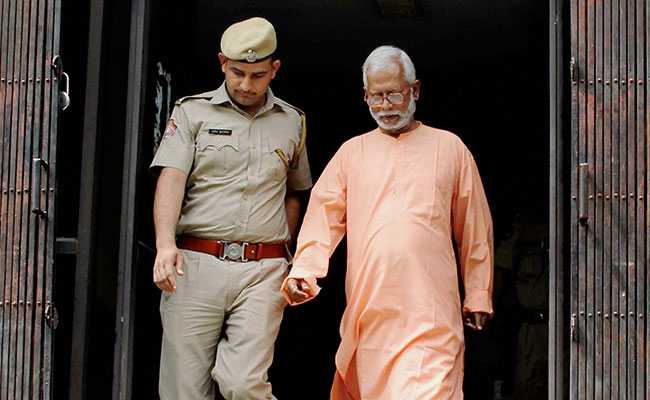 Presently according to a news report, a total of 226 witnesses were examined during the trial and as many as 411 documents exhibited. During the examination, 64 of them, including Lt Col Shrikant Purohit, turned hostile. Furthermore in today's development, the NIA court in Hyderabad pronouncing its judgment said that no proof was presented before acquitting all the ten accused in the Hyderabad Mecca Masjid case.


Will Rahul Gandhi apologize PM in Rafael Deal issue?

New Delhi sources stated that BJP Friday demanded an apology from the Congress and its president Rahul Gandhi for levying allegations against Prime Minister Narendra Modi in the Rafael fighter jet deal, in which the Supreme Court has given the government a clean chit. Meanwhile the apex court dismissed all petitions seeking a direction to the CBI to register an FIR for alleged irregularities in