In the WhatsApp application for Android mobiles, a new feature has been added. With this newly added feature, the users can download even the removed/ deleted media files. Previously, the users had no options to retrieve the deleted media from WhatsApp chats, like images, videos and other documents. 
But now, with the usage of WABetainfo , even deleted photos, videos and voice messages can be retrieved. This new feature will be available from 2.18.106 and 2.18.110 versions of WhatsApp applications which are going to be released sooner. Last month, a new feature was inculcated into WhatsApp using a Beta Update. 
Soon, this update will be made available to Android, IoS and Windows mobile users. This feature is nothing but the facility to allow the users to change the registered mobile number to a different mobile number. This number change update is available in 2.18.97 versions, and there will be an option, Change Number in settings.  Currently WhatsApp has 1.5 billion users throughout the world, with India alone contributing 200 million users.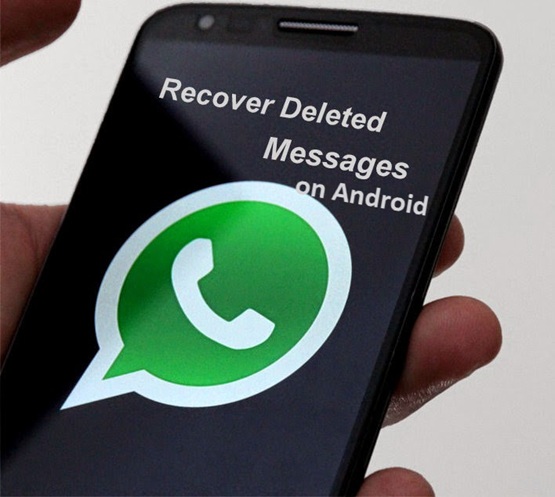 BJP corners Rahul Gandhi now!

The BJP party has now started pressuring that Congress president Rahul Gandhi must seek an apology to Indian Prime Minister Narendra Modi for accusing him in the Rafael jets purchase deal. Congress president Rahul Gandhi has been accusing that there's a lot of money and bribe involved in the purchase of 36 Rafael jets from France, for a long time.