In the WhatsApp application for Android mobiles, a new feature has been added. With this newly added feature, the users can download even the removed/ deleted media files. Previously, the users had no options to retrieve the deleted media from WhatsApp chats, like images, videos and other documents. 
But now, with the usage of WABetainfo , even deleted photos, videos and voice messages can be retrieved. This new feature will be available from 2.18.106 and 2.18.110 versions of WhatsApp applications which are going to be released sooner. Last month, a new feature was inculcated into WhatsApp using a Beta Update. 
Soon, this update will be made available to Android, IoS and Windows mobile users. This feature is nothing but the facility to allow the users to change the registered mobile number to a different mobile number. This number change update is available in 2.18.97 versions, and there will be an option, Change Number in settings.  Currently WhatsApp has 1.5 billion users throughout the world, with India alone contributing 200 million users.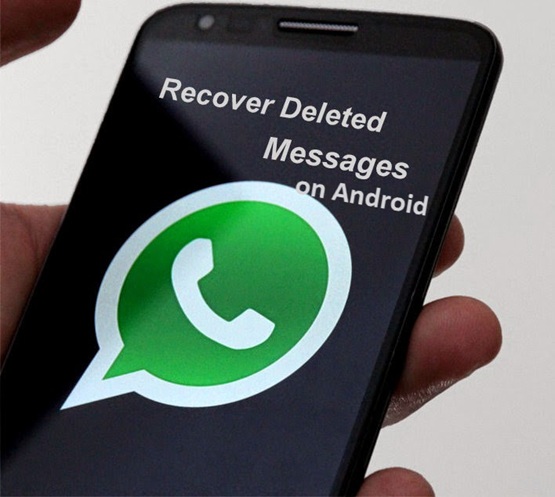 Is Modi Government ready to face first No Trust Motion be held tomorrow?

As per report from New Delhi from Monsoon Parliament session which began from yesterday, after evading the discussion and debate on the No-Confidence Motion in the last session of the Parliament, finally BJP led NDA is gearing up to face its first ever No-Trust Motion. Meanwhile the Speaker has notified that the discussion on the No-Confidence Motion moved by Telugu Desam Party will take place on Friday (July 20), Modi & Co is getting prepared for the crucial debate.