According to sources Cambridge Analytica-Facebook data mining and data security issue has stirred the entire world in many ways and the reactions from different corners are flying thick and fast. Meanwhile social media platforms are coming under intense scrutiny and many questions are being asked. One of them relates to the data being collected by WhatsApp through its newly introduced UPI based payments gateway.
Recently WhatsApp has launched its digital payment facility, using the Unified Payments Interface UPI, for its Indian customers, but only to a limited number of subscribers. Meanwhile it may now make it available to everyone probably soon. Accordingly the National Payments Commission of India (NPCI), which oversees the operation of UPI, has clearly laid down that sharing of customer data by banks which make the payments through such third-party apps cannot be done without obtaining its written consent.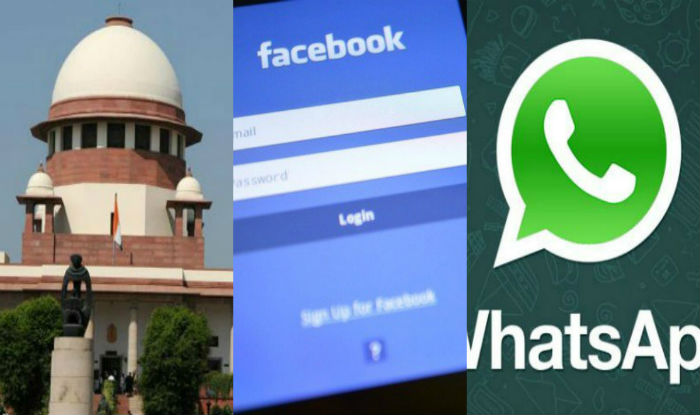 Moreover the government, on its part, says a 10 member committee headed by Supreme Court justice B.N. Srikrishna has been constituted to go into the data privacy issue and to come up with the draft regulations or legislation.


Sri Lanka temporarily shuts down Facebook after hate speech resulting in mob violence

San Francisco sources reported that accused of helping to spur violence in countries like Myanmar, Sri Lanka and India, Facebook has said it will begin removing misinformation that leads to violence and physical harm. Presently as per report Facebook bans content that directly calls for violence but the new policy will cover fake news that has the potential to stir up physical harm.