New Delhi sources have stated that Skoda Auto has indicated that the partnership with Tata Motor's luxury arm is possible in the near future, the company's CEO told Bloomberg. Meanwhile the parent company Volswagen, which has been planning to launch affordable model for so long, will decide its strategy in the first half of this year, CEO.
Meanwhile he added, "They have been analyzing the Indian market in great detail. It's highly, highly competitive. We are taking a decision on how to enter this market shortly." Furthermore despite being the low-cost car, the carmaker is not planning to compete with its rivals like Renault Kwid, Maruti Suzuki Alto, or Hyundai Eon on the price segment, but it is planning to bring the premium product in the same space.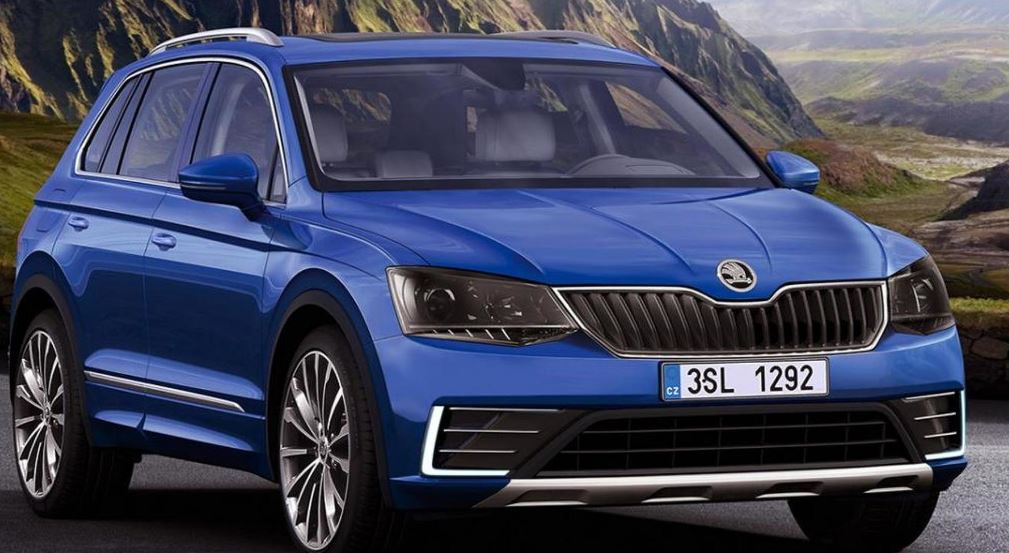 Previously in August last year, Skoda recalled the partnership with Tata Motors on the grounds of lack of synergies from the technical and economic aspects. Accordingly Skoda is planning to invest $2.5 billion in electric mobility and digitization over the next five years, adding the division would have 10 electrified models by 2025.


136 people died after a ferry capsized on Lake Victoria, Tanzania

Accordingly many are missing and it is feared that more than 200 people in total may have drowned. Rescue efforts resumed on Friday after being halted overnight. As per report the MV Nyerere ferry overturned near Ukara Island on its way from Bugorora. Meanwhile it is thought the overloaded vessel tipped over when crowds on board moved to one side as it docked.