India's highly successful and brave boxing champ Mary Kom, who has won the Arjuna award, Padma Shri, and Padma Bhushan, has a road in Manipur named after her, and is the Additional Superintendent of Police in Manipur, has had the title "Magnificent Mary" conferred upon her by the AIBA (International Amateur Boxing Association.)
Accordingly Mary Kom's not just a fantastic boxer and also she is a fantastic mom too. Meanwhile she has three sons, and wishes for a baby girl. Moreover presently she works for inspiring mothers and girls everywhere to achieve their dreams, like she did, and thoroughly enjoys motherhood, calling her children "brats".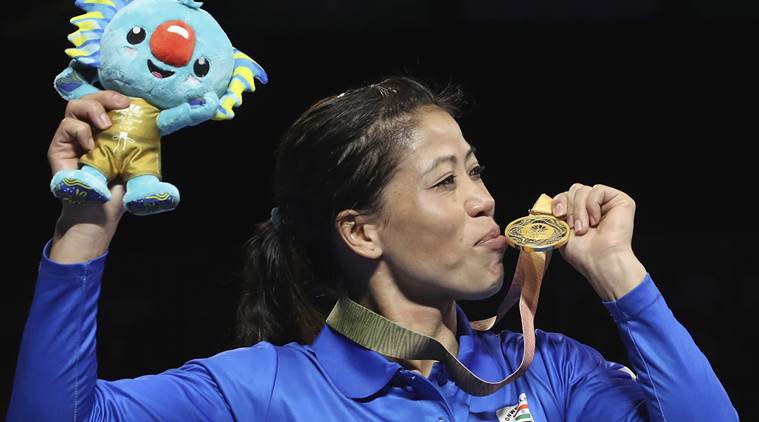 Her fans love her confidence and her efforts to inspire and she has opened the Mary Kom Regional Boxing Foundation in Manipur exclusively for training for girls.


Who is Country's Highest Earning MLA?

According to the latest report of the Association for Democratic Reforms (ADR) and the National Election Watch, YS Jagan from Andhra Pradesh is India's fifth most earning MLA. Jagan's annual earnings are pegged at Rs 13.92 Crore. Reports added including the earning of his wife YS Bharati and the income of other family members, his total income stood at Rs 18.13 Crore per year.