The meteorological department has given a shocking signal to the politicians of Karnataka, announcing that there may be heavy rainfall in the state for the next 3 days in many parts of the state, thereby indicating that there will be a direct impact on the upcoming Karnataka state assembly elections. 
With the elections to be held for 224 constituencies on May 12, and the counting scheduled on May 15, the meteorological department has given this notification now. The whole of south India has been having a tough time facing the hot summer, even the ever cool Karnataka had been faced with high heat during the past 3 days, with occasional drizzles, and chill climate.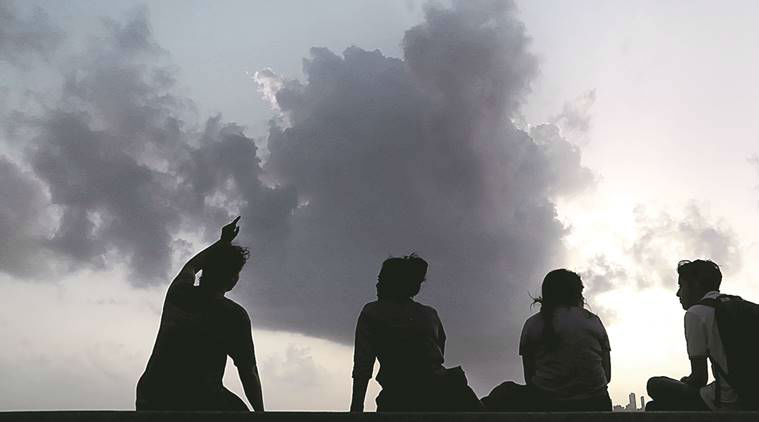 The meteorological department had earlier said that there will be heavy rains in the end of April and beginning of May in many areas of Karnataka. While South Karnataka was expected to face huge rainfall, different parts of the state like Mysore, Mandya, Uttar Kannada, Ramnagara, Gulbarga, Shimoga, Udupi will be hugely impacted. With the rains approaching, it might definitely impact the voting percentage significantly.


TTD gets Rs.1 Crore Donation

Hyderabad sources made a statement that Hyderabad based businessman B Karunakar Reddy has donated Rs 1 crore to Lord Venkateswara in Tirumala on Wednesday. Accordingly an ardent devotee of Lord Venkateswara, Karunakar Reddy along with his family visited Tirumala temple, offered their prayers to the Lord and later handed over a cheque of Rs 1,00,00,116.