Hyderabad sources have made a statement that according to sources Adilabad district in Telangana yesterday sizzled with the highest maximum temperature of 44.3 degree celsius. Meanwhile as per report the Meteorological Department had warned that thunderstorm accompanied with gusty winds is very likely to occur at isolated places in all the districts of the state over the next two days.
Media reports stated that Nizamabad recorded the second highest maximum temperature of 42.5 degree Celsius in the state followed by Ramagundam 42.4 while Hyderabad recorded 38.7 degree Celsius. Meanwhile according to the India Meteorological Department, Hyderabad website, rains occurred at isolated places over Telangana yesterday.
Further the Meteorological department had warned the government to take precautionary measures in this heat by providing water facilities in many districts of the state and has also instructed people not to move out by 12 to 3 pm.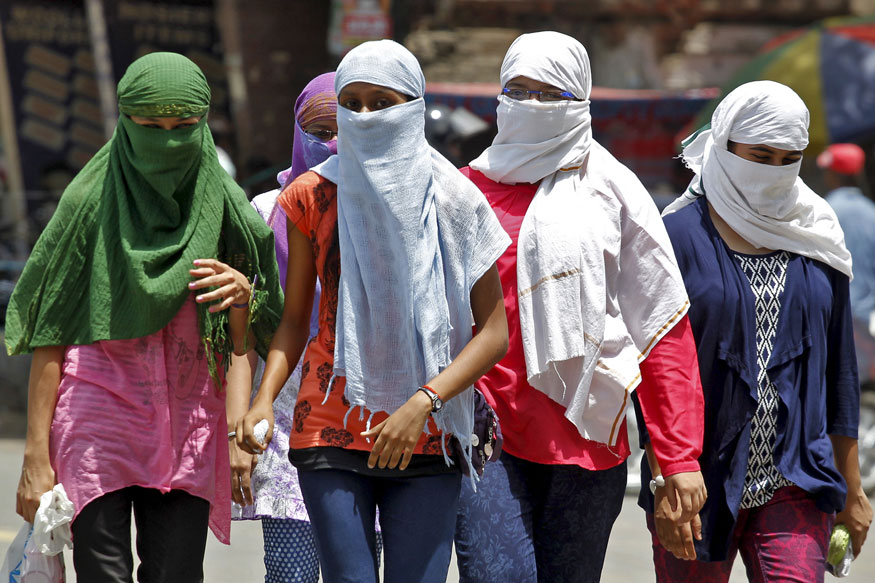 TTD gets Rs.1 Crore Donation

Hyderabad sources made a statement that Hyderabad based businessman B Karunakar Reddy has donated Rs 1 crore to Lord Venkateswara in Tirumala on Wednesday. Accordingly an ardent devotee of Lord Venkateswara, Karunakar Reddy along with his family visited Tirumala temple, offered their prayers to the Lord and later handed over a cheque of Rs 1,00,00,116.