Accordingly the government of Telangana, through its Registration & Stamps Department has collaborated with T-Hub startup ChitMonks to launch T-Chits, a blockchain-based chit fund administration. Sources added as the chit fund business in India got corporatized, regulations to administer the business and protect the interest of all subscribers involved also evolved. Meanwhile the Central act of Chit funds, which came into effect from 1982, has since been the guiding book for all the regulators across India.
Moreover according to a statement from ChitMonks, T-Chits are a revolutionary way of administering the registered Chit Fund businesses in the state. Furthermore it brings the organizations in the state and the registrars onto an immutable, smart contract-enabled, highly-secure Blockchain system powered by ChitMonks. 
Accordingly the Registration & Stamps Department will run a three-month pilot with ChitMonks in its Hyderabad, Golkonda and Ranga Reddy offices. Media reports that Srinivasulu Vemula, Joint Inspector General of the Registration & Stamps Department says that he expects 10 chit fund companies to come on board for the first pilot. It was founded in February 2016, ChitMonks works with registered Chit Fund companies to make investing in Chit funds more accessible, credible and rewarding to all the stakeholders.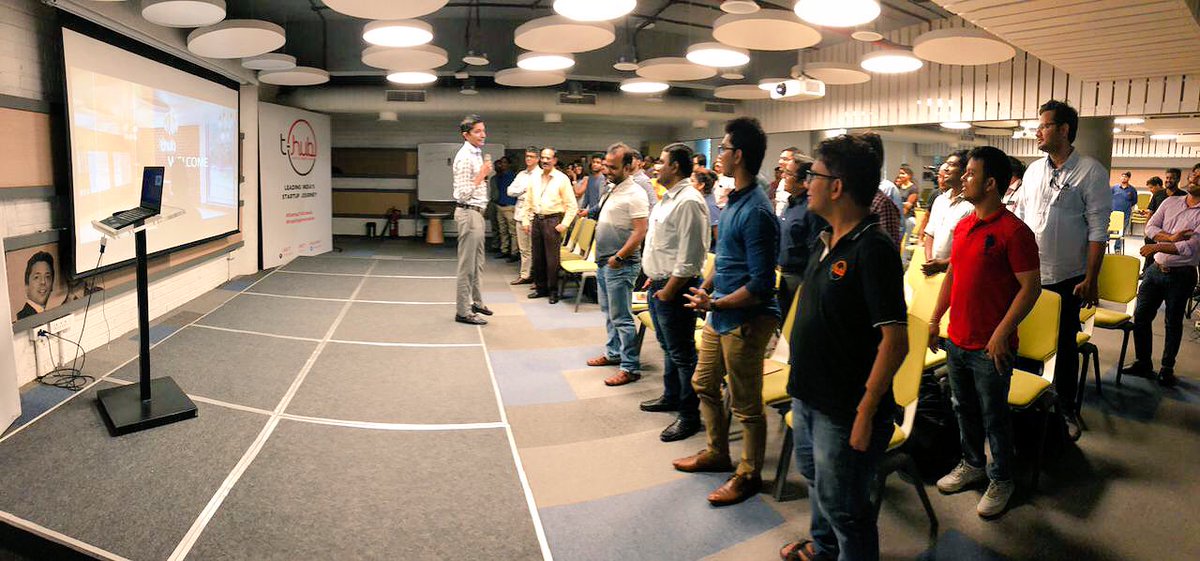 TTD gets Rs.1 Crore Donation

Hyderabad sources made a statement that Hyderabad based businessman B Karunakar Reddy has donated Rs 1 crore to Lord Venkateswara in Tirumala on Wednesday. Accordingly an ardent devotee of Lord Venkateswara, Karunakar Reddy along with his family visited Tirumala temple, offered their prayers to the Lord and later handed over a cheque of Rs 1,00,00,116.