As per report the officials of the Telangana Legal Metrology department conducted raids on four major malls in Hyderabad and registered over 100 cases against various outlets for violating the rules. Officials also seized goods and property worth Rs 72 lakh.  Meanwhile according to media reports, four teams' raided shopping malls at Banjara Hills, Kukatpally, Madhapur and Punjagutta, this included the GVK Mall, Forum Sujana Mall, Inorbit Mall and Hyderabad Central.
Accordingly the officials' booked 30 cases of violations at Inorbit Mall and seized goods worth Rs 52 lakh, while goods worth Rs 15 lakh were seized from Hyderabad Central, where 40 cases were registered. Moreover presently 15 cases were registered at Forum Sujana Mall and goods worth Rs 90,000 were seized while officials seized goods worth Rs 3.4 lakh from GVK Mall and registered 17 cases against the outlets.
Furthermore the officials registered cases where they found violation of regulations such as failing to display all the mandated details about the products being sold, and selling a product above the maximum retail price (MRP) and also said that the raids were conducted after they received several complaints of outlets at malls violating the rules.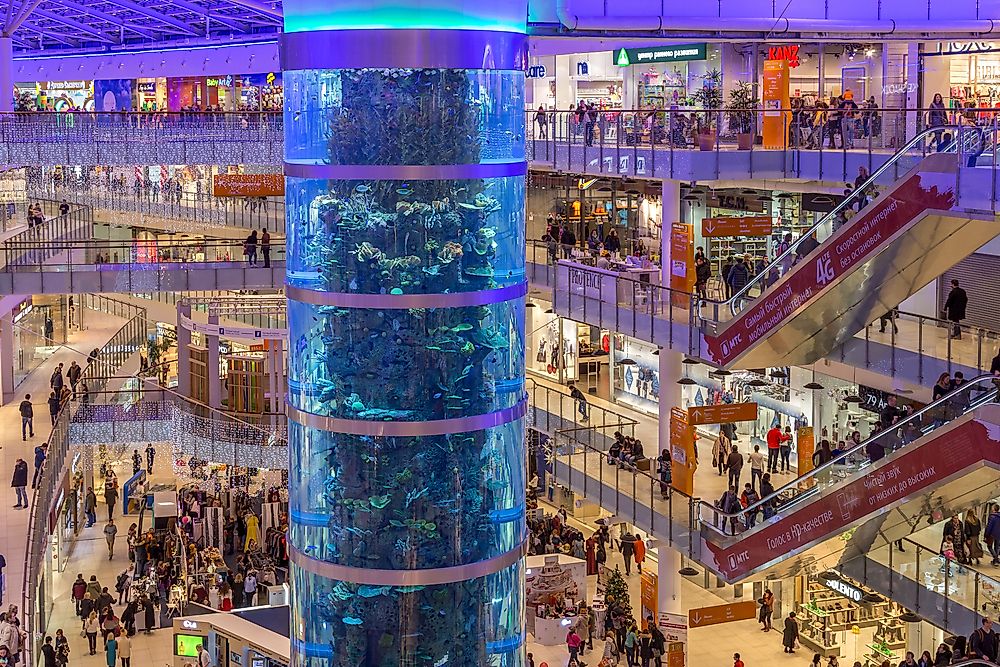 Is Rajahmundry YSRCP MP candidate relative to TRS leader?

After seeing the complete YSRCP list it seems that YS Jagan didn't pay much attention in selecting the candidates for 25 Parliament segments in AP. YS Jagan has concentrated more in selecting the candidates that helps to come to power in the state which is his main target.