As revealed by the National Health Service department of United Kingdom, the trend of the moment among women belonging to the nation happens to be virginity repair surgeries. In the past decade (2007 - 2017) more than 100 women have undergone the virginity repair treatment in NHS managed hospitals. 
Virginity repair is a process that has steps like the reconstruction of hymen, the membrane at the vaginal opening, and the one that gets torn during sex. As the hymen gets reconstructed, the next time of sex will lead to the tearing of stitching and will lead to bleeding. 
While guilt has been attributed to be the major reason behind women opting for the treatment, the 30 minute surgery costs around 1000 Euros. The women who underwent virginity repair surgery include 15 Christians, eight from the England church, 23 without religion, and 2 Muslim women.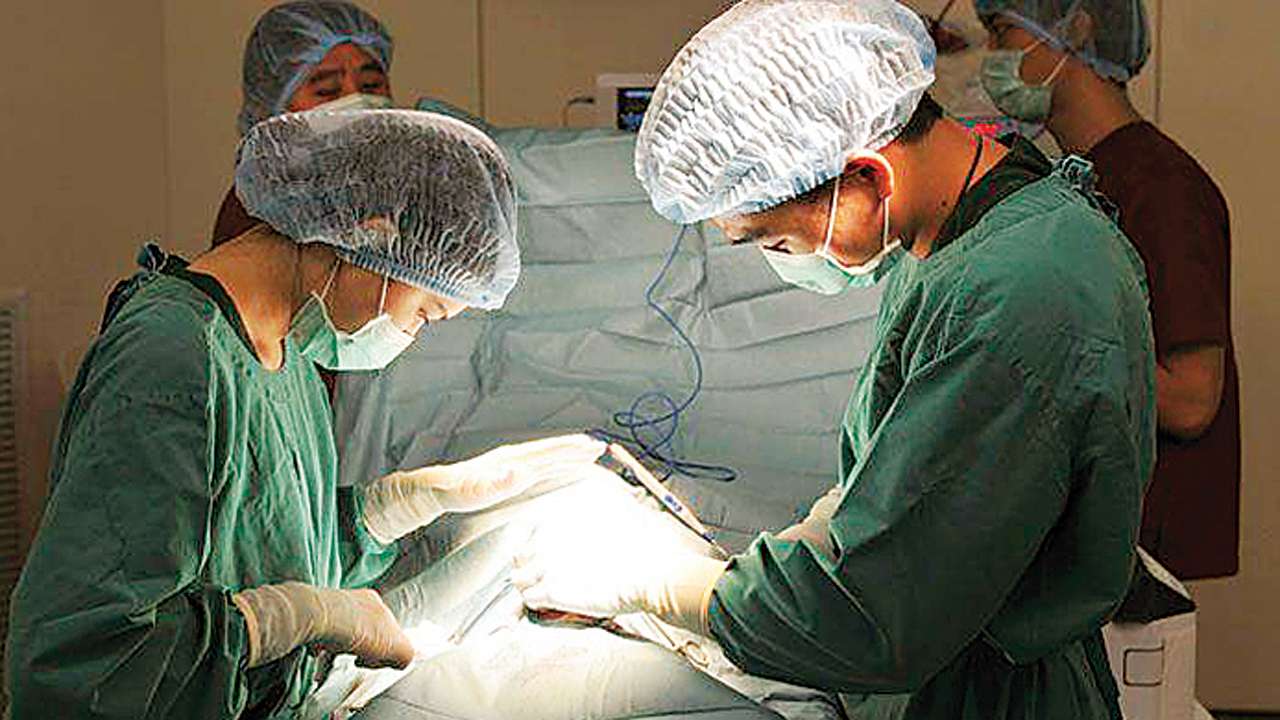 Is Rajahmundry YSRCP MP candidate relative to TRS leader?

After seeing the complete YSRCP list it seems that YS Jagan didn't pay much attention in selecting the candidates for 25 Parliament segments in AP. YS Jagan has concentrated more in selecting the candidates that helps to come to power in the state which is his main target.