According to sources many popular faces can be seen in the queue at polling booths. Former cricketer Anil Kumble and his family came out to vote. Previously Moorusavir Math's Gurusidda Rajayogindra Mahaswami and Mysuru's erstwhile royal Krishnadatta Chamaraja Wadiyar also cast their vote. Meanwhile Chief electoral officer Sanjeev Kumar and his wife also cast their vote in Bengaluru. 
Further Prime Minister Narendra Modi urged voters in Karnataka to come out in large number to cast their vote. He tweeted "Urging his sisters and brothers of Karnataka to vote in large numbers today and he would particularly like to call upon young voters to vote and enrich this festival of democracy with their participation".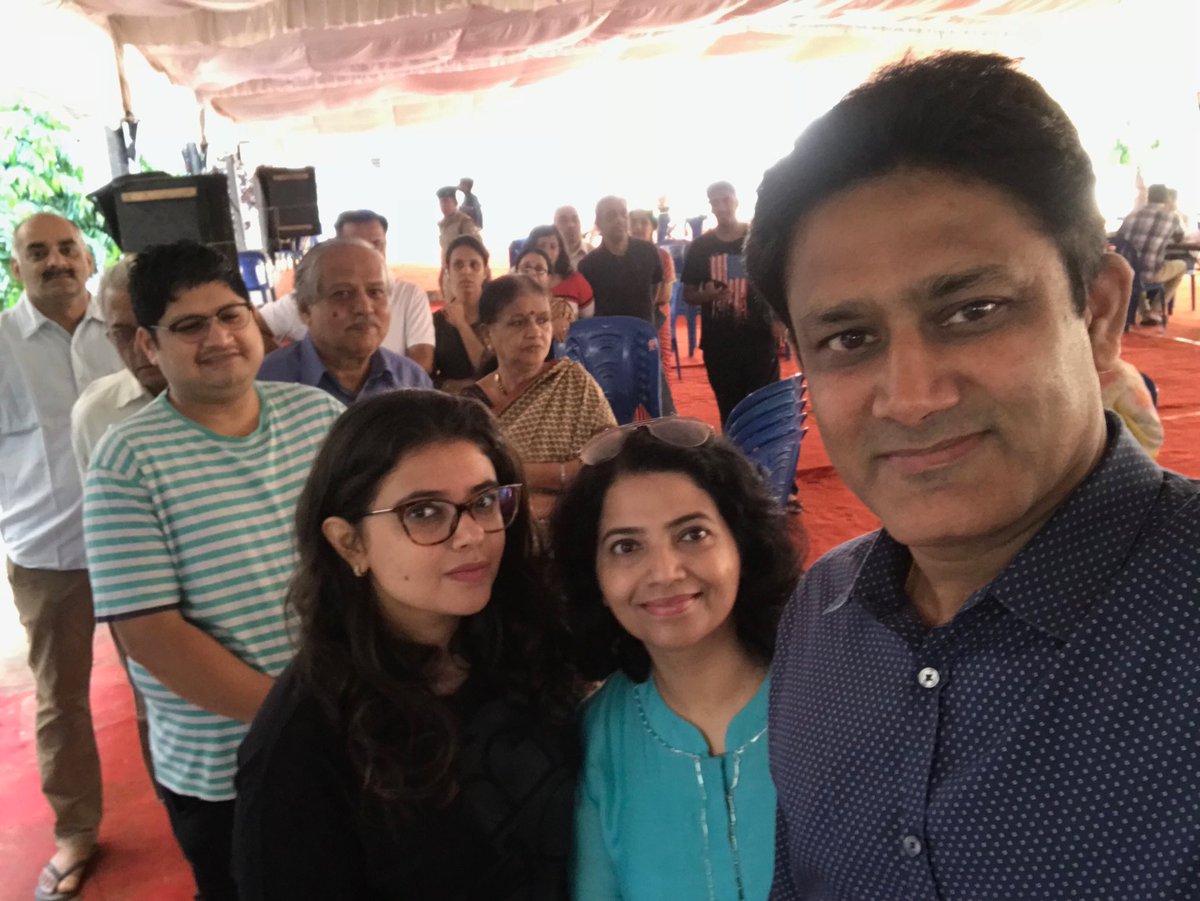 Moreover Former Prime Minister HD Deve Gowda casts his vote in Puttur. Furthermore the 85 years old leader claims this is the 66th time he is voting in elections as he has been exercising his franchise since 1952. Further for the first time in Karnataka, all women-managed polling station (Sakhi) has been set up in each rural assembly constituencies and five in each urban constituency, totaling 600 polling stations.


Can Chandrababu Naidu could bring Special Category Status to AP through his National Charisma?

Andhra Pradesh sources reported that Chandrababu's presence at the swearing-in ceremony of Kumaraswamy had further embarrassed his political enemy Narendra Modi. Meanwhile in continuation to this, Chandrababu Naidu has now come up with a master-plan to further humiliate Modi-Shah combine. As per report Naidu will be inviting all major national leaders and regional party chiefs to the Dharma Porata Sabha in Amaravati.