According to sources West Bengal Chief Minister Mamata Banerjee has accused a few political parties of trying to get her killed. Meanwhile she said she has reliable information from the Intelligence Bureau officials that a few are conspiring to kill her and the contract killers have already conducted a race at her residence and the Intelligence reports asked her to shift to a government bungalow immediately.
However, the fresh report from Intelligence Bureau indicates there is a serious threat to Mamata. Accordingly a high-level probe in the matter is said to be going on. Although the IB sleuths and Mamata's TMC leaders are not revealing who is behind the conspiracy, all they say is some political parties are trying to get her killed. Moreover right from the Demonetization to GST to ignorance of AP's rightful demands, Mamata has been waging a no-holds-barrier war with Modi government.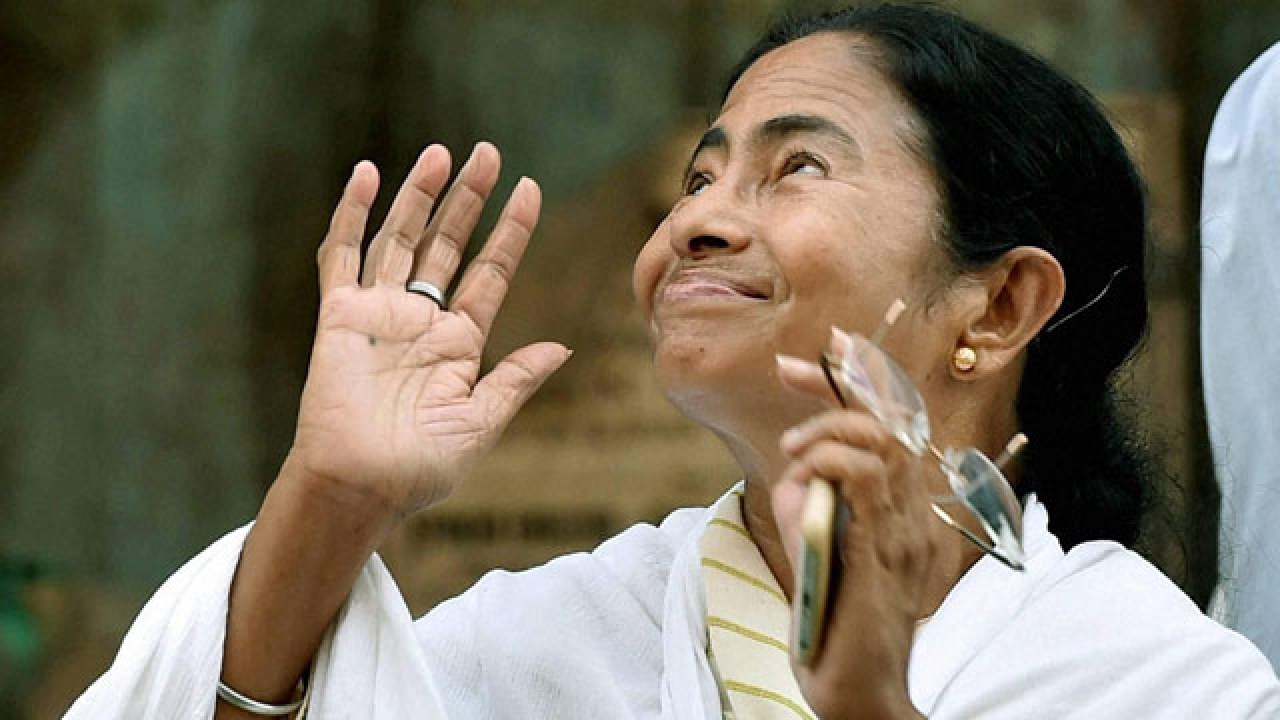 Further a conspiracy to get her killed is certainly a huge shocker. None other than a chief minister raising issues of death threat is a sad state of affairs. Moreover, Mamata said she has an "emergency plan". Mamata said she prepared her "political will" to decide who will run the party and who will run the government in her absence.


Putin got his view & expressed his view: FBI Chief

Washington sources reported that FBI director Christopher Wray said Wednesday that the US intelligence community stands by its view that Russia interfered in the 2016 US election, despite Vladimir Putin's denial this week to President Donald Trump. Wray said when asked about Putin's denial to Trump at their summit in Helsinki "He has got his view, he has expressed his view".