Chennai sources reported that when letting the cat out of the bag, Tamilnadu BJP State President Tamilisai Soundararajan admitted that BJP was not trying to hide the fact that the delay in setting a scheme to implement the Supreme Court judgment was owing to the elections in Karnataka.
Meanwhile when speaking to reporters at the Trichy airport, BJP State President Tamilisai Soundararajan was responding to a question from a reporter on the non-formation of the scheme owing to the elections in Karnataka. She said, "We are not hiding that she asks, is only BJP contesting in the Karnataka elections? So, both are contesting but the BJP is being blamed. Secondly, BJP is not hiding it. Meanwhile the judgment and the actions of the centre will be in such a manner that the farmers from Tamilnadu are extremely happy."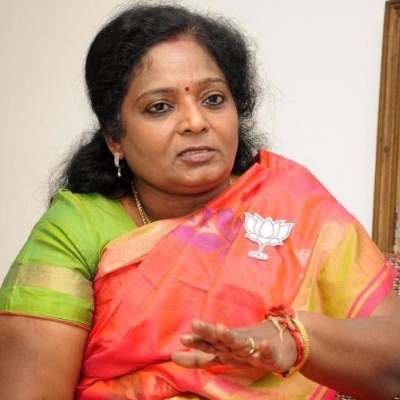 Further when adding that the centre would bring water from neighboring rivers to Tamilnadu, Tamilisai Soundararajan said, "Central government has clearly said that we won't ask for more time. They have received information on the steps that have been taken and moreover they have to admit who is behind the long pending problems with rivers such as Cauvery and Palar from neighboring states".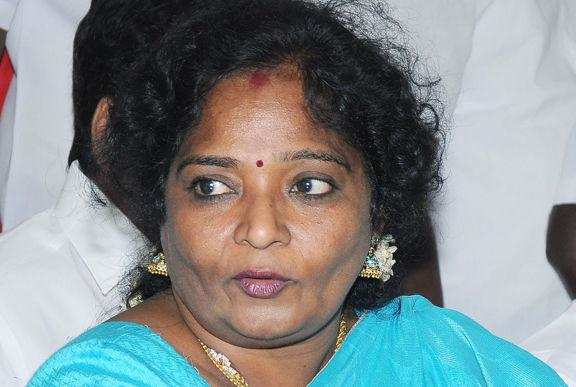 Why Chandrababu Naidu failed in Telangana?

Reportedly congratulating KCR garu for winning the Assembly elections in Telangana," said Andhra Pradesh Chief Minister Chandrababu Naidu in a tweet on Tuesday afternoon as it became clear that his nemesis K Chandrasekhar Rao was not just set for a comeback, but a sweeping victory in the Telangana polls.