Hyderabad sources reported that IT and Industries Minister KT Rama Rao launched the first-ever fellowship program of State Innovation Cell and also the first batch of Innovation Fellows were inducted into the cell. According the cell is designed to attract young professionals from different backgrounds to work with the government and drive innovation in the state.
Meanwhile the Telangana State Innovation Cell has invited several partners including Ashoka Innovators for the Public (Ashoka.org) to build the culture of change making in the state. Media reports that the Fellowship will be a one-year program, conceptualized to enable visionary and motivated professionals to work with the government, towards the vision of building an innovation-driven economy in the state.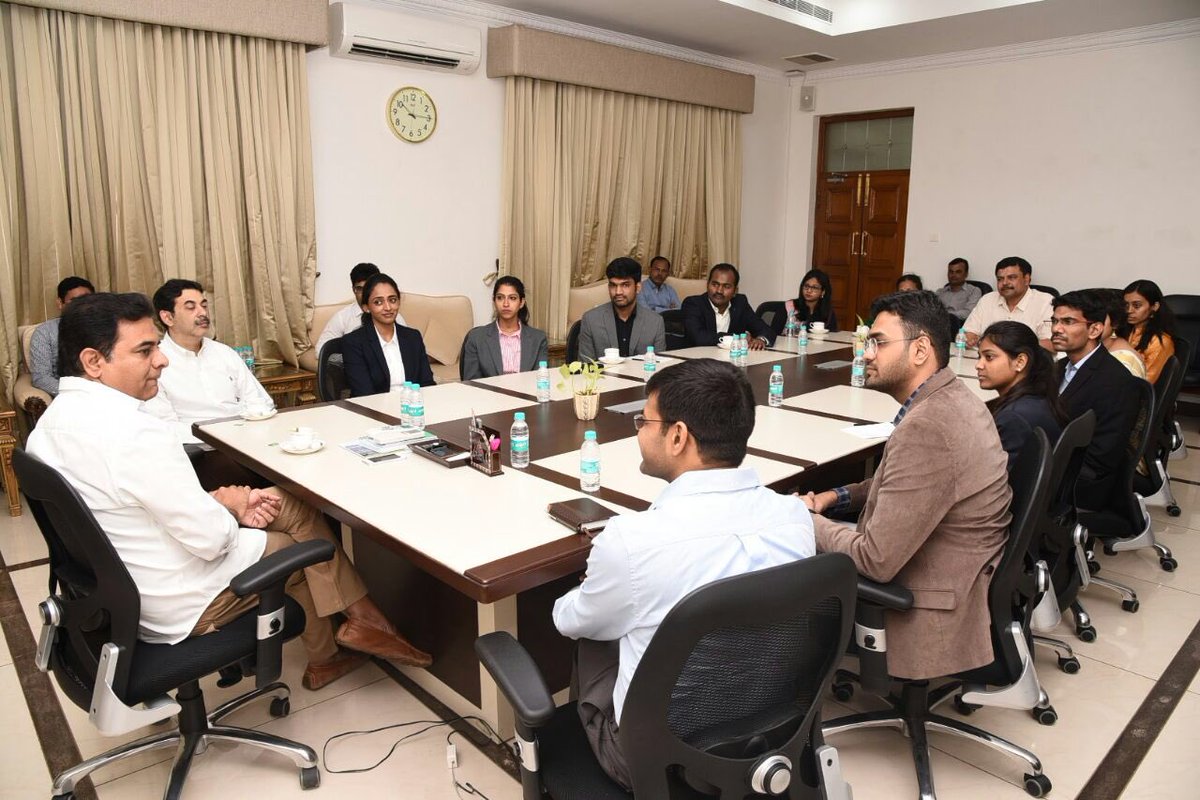 Furthermore the selection process was highly competitive where less than one per cent of the applicants made it to the final selection. Moreover a few projects the Innovation Fellows are leading include working with schools to promote a culture of innovation thinking, kick starting innovation and entrepreneurship activity at district level, promoting startup incubators, creating mentor ecosystem and promoting grass-root innovators.


Mahindra & Mahindra rolled out electric 3 wheeler auto rickshaw in Bengaluru

According to sources "The 3 wheeler range Treo and Treo Yaari are powered with lithium ion battery, which gives 170 km ride for a single charge, said Mahindra Electric Mobility Ltd Chairman Pawan Goenka on the occasion. Meanwhile the $21 billion Mahindra group has invested Rs 100 crore in setting up a technology plant in the city's southern outskirts, with an installed capacity of 25,000 units per annum to make the e-autos for Karnataka initially.