According to sources under "Admin controls" in Group settings, there's now a control that allows admins to restrict who can change the group's subject, icon and description. Meanwhile a short blurb is found under Group info that allows you to set the purpose, guidelines or topics for the group.
Whatsapp said in a blog post "When a new person joins a group, the description will show up at the top of the chat". Meanwhile "Group catch up" feature will let users catch up on messages that mention or reply to them by tapping on a new @ button that appears at the bottom right corner of the chat.
The Facebook-owned company said "Admins can now remove admin permissions of other group participants, and group creators can no longer be removed from the group they started". Moreover in addition, WhatsApp has also made it harder for people to be re-added to Groups they have left and moreover these features are available for Android and iPhone users. Furthermore groups have been an important part of the WhatsApp experience, whether it's family members connecting across the globe or childhood friends staying in touch over the years.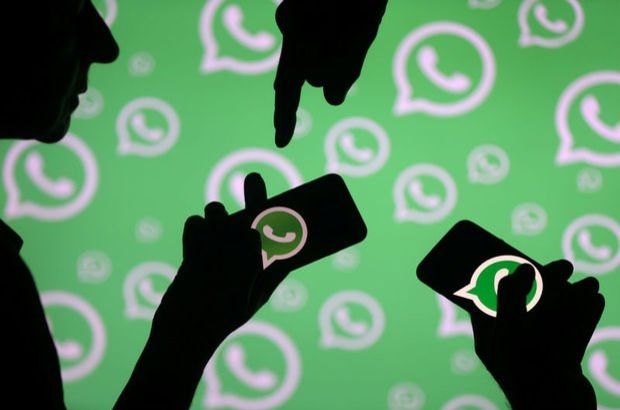 Chandrababu Sending Rayapati to BJP?

Even before Telugu Desam Party could come out of the shock from the defection of four Rajya Sabha members from Telugu Desam Party – Y S Chowdary, T G Venkatesh, C M Ramesh, and Garikapati Mohan Rao, senior leader, and former MP from Narsaraopet Rayapati Sambasiva Rao is also all set to quit the party and join the BJP.