Hyderabad sources reported that a Bangladeshi national was found in possession of Aadhar and PAN cards when he was nabbed along with two of his countrymen for illegally staying here for the past over four years. The police said Mohammed Yousuf, Masum Billa and Mohammed Babu (in the age group of 20-30), entered the country after illegally crossing the border.
Meanwhile with the help of others, they migrated to Hyderabad and were residing in a rented house, police said, adding, they were working as laborers. Media reports stated that Yousuf obtained Aadhaar card by furnishing false information to the Unique Identification Authority of India (UIDAI) authorities, Balapur Police Station Inspector S Mohan Reddy said.
Furthermore the inspector said based on Aadhaar card, he procured PAN and Voter ID cards by submitting fabricated documents.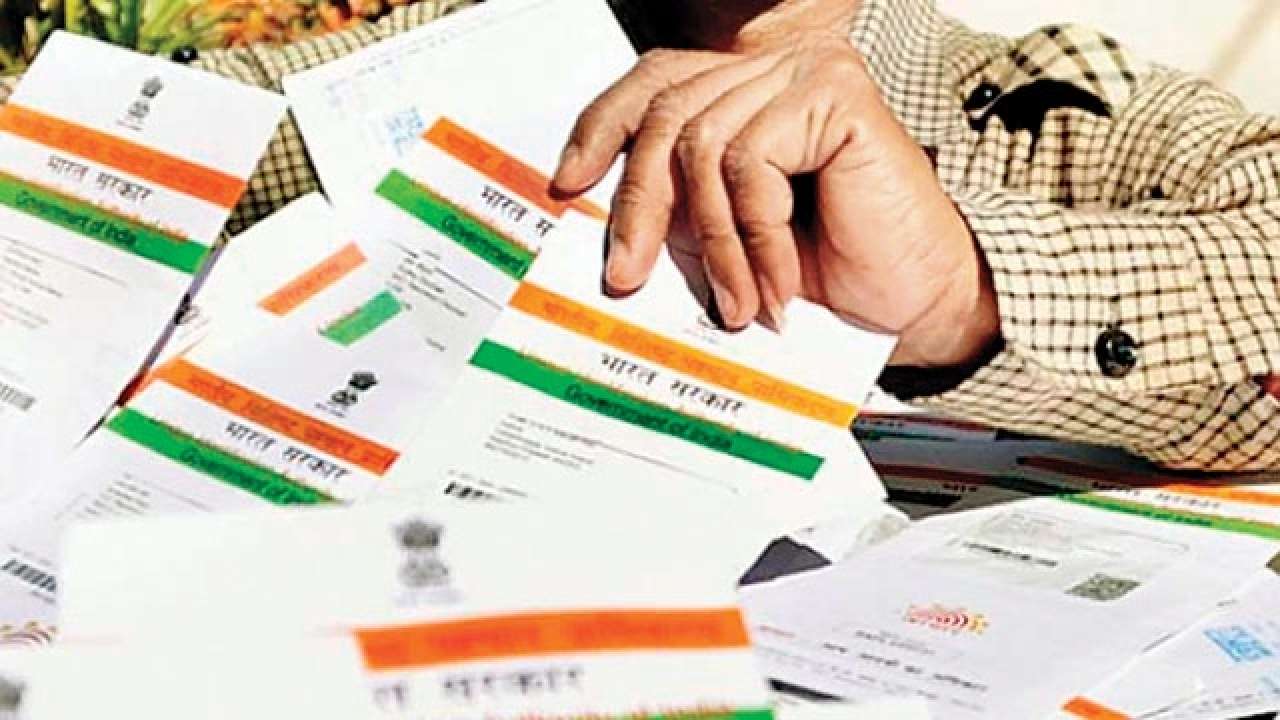 Is Rajahmundry YSRCP MP candidate relative to TRS leader?

After seeing the complete YSRCP list it seems that YS Jagan didn't pay much attention in selecting the candidates for 25 Parliament segments in AP. YS Jagan has concentrated more in selecting the candidates that helps to come to power in the state which is his main target.