After a day long Money politics  Resort Politics,  Bus Politics,  and March to Chief Justice of India (CJI) ,all types of Congress JDS battles failed.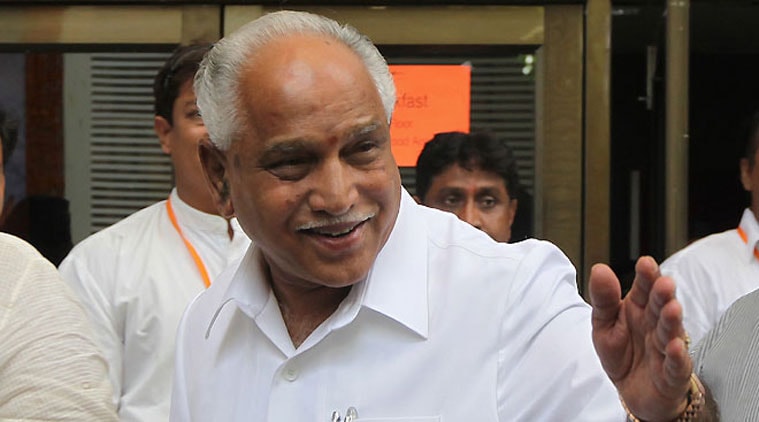 As Governor invites BS. Yedyurappa BJP Party to form the Government who takes oath as 23rd CM of Karnataka with a condition to be ready with numbers to face  floor Test within 15 days.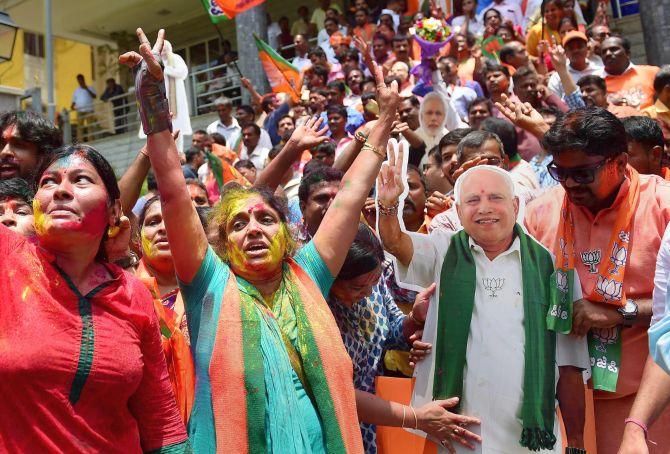 Can BJP strengthen the numbers with out flow of black money within stipulated time is to be seen. All this after making a  mockery of Democracy.

Rohit Sharma feels confident playing in Australia

According to sources India's vice captain Rohit Sharma said the team played a few close matches in Australia the last time around, but want to make it count on the current tour. Meanwhile Rohit said it feels good to perform in Australia as it gives a player a lot of confidence.