Media reports stated that the Finance Ministers of Delhi, Kerala, West Bengal, Andhra Pradesh, Punjab and the Chief Minister of Puducherry will meet President Ram Nath Kovind to complain about the "unfair" terms of reference of the 15th Finance Commission. 
Accordingly the Delhi Deputy Chief Minister Manish Sisodia tweeted about the meeting on Wednesday evening. Meanwhile the Finance Ministers of the states and Puducherry Chief Minister V Narayansami met on April 10 and said that they would submit a joint memorandum to the President on the terms of reference of the 15th Finance Commission.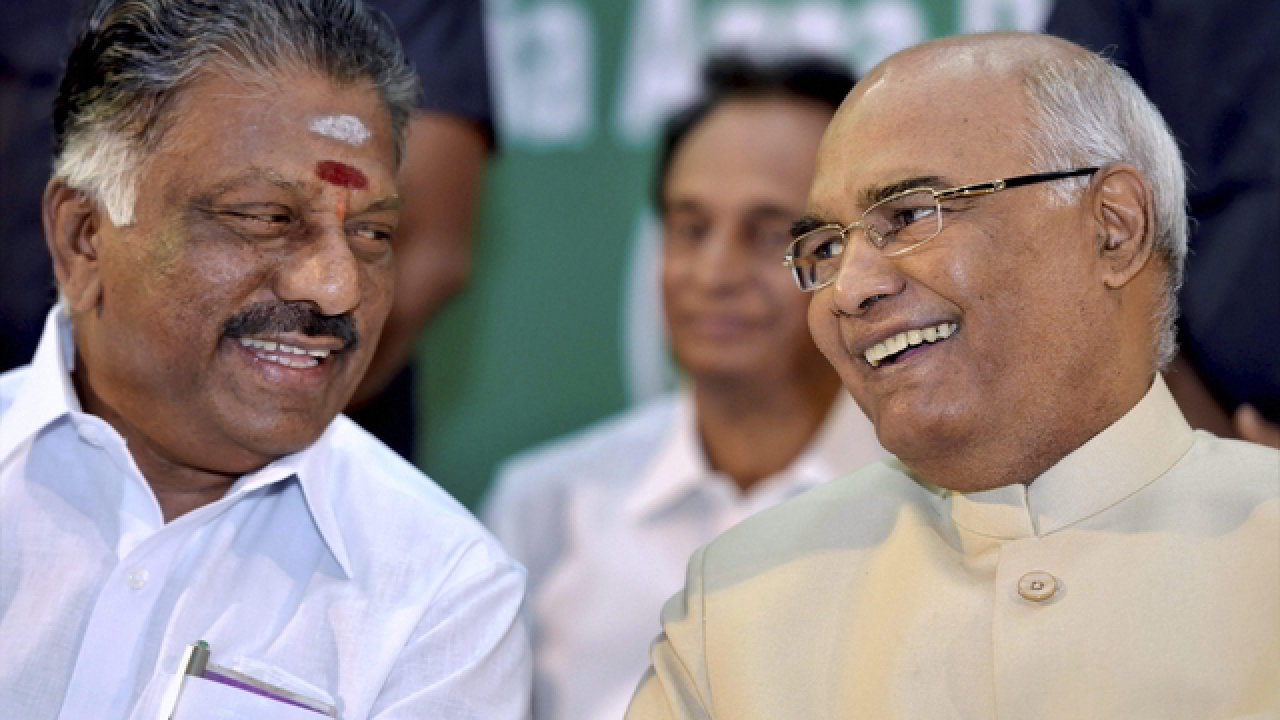 Previously on May 7, at a conclave convened by the Andhra Pradesh government, finance ministers from 11 states decided to seek President Ram Nath Kovind's intervention to re-frame them. Moreover the southern states protested that they would lose out because of the commission's decision to use the 2011 population census instead of 1971 as a basis for devolution of taxes from the central government to the states, as they had successfully controlled their population.


Is Anushka Shetty ready to marry a Business Tycoon?

According to sources "Wedding bells for Anushka Shetty", is the most discussed topic among the buffs since a long time. Meanwhile every other day we have been hearing reports of Anushka's marriage and although, several rumors are surfacing that there is a problem with her horoscope and her family members are busy in search Mr. Perfect for her.