Media reports stated that the Finance Ministers of Delhi, Kerala, West Bengal, Andhra Pradesh, Punjab and the Chief Minister of Puducherry will meet President Ram Nath Kovind to complain about the "unfair" terms of reference of the 15th Finance Commission. 
Accordingly the Delhi Deputy Chief Minister Manish Sisodia tweeted about the meeting on Wednesday evening. Meanwhile the Finance Ministers of the states and Puducherry Chief Minister V Narayansami met on April 10 and said that they would submit a joint memorandum to the President on the terms of reference of the 15th Finance Commission.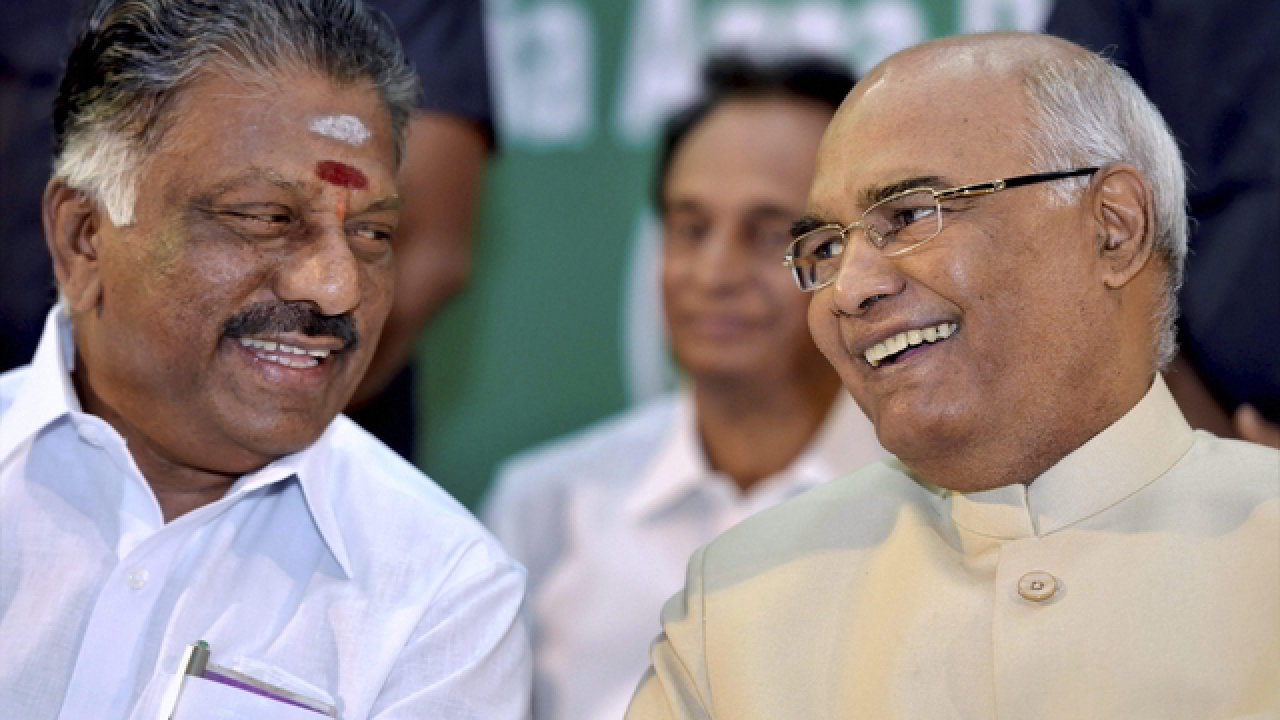 Previously on May 7, at a conclave convened by the Andhra Pradesh government, finance ministers from 11 states decided to seek President Ram Nath Kovind's intervention to re-frame them. Moreover the southern states protested that they would lose out because of the commission's decision to use the 2011 population census instead of 1971 as a basis for devolution of taxes from the central government to the states, as they had successfully controlled their population.


India's Top 15 Millionaires Daughters

While a father-daughter bonding is always considered to be always special, here are few of the daughters of richest people of our country. While most of the daughters of millionaires choose to follow footsteps of their fathers and take over the business, some pursue higher education to build their own business empire. Let's take a look into 15 top millionaire Businessman dad - daughters.