Quoting the Karnataka example where the governor had called BS Yedyurappa from BJP to form the government despite the Congress JDS alliance having the most seats combined, citing that BJP was the single largest party, the Congress party has decided to use the same concept to attack the BJP. 
Congress aims to use the same concept in Goa, where it was the single largest party with most wins in the elections held last year. Congress party chief Chandrakanth Kavlekar of Goa, said that the party will submit a letter signed by 16 MLAs to the governor Mirudla Sinha. In the elections that were held in March 2017, Congress had secured 17 seats, while BJP with its 14, united with Forward party and MGP to form the rule.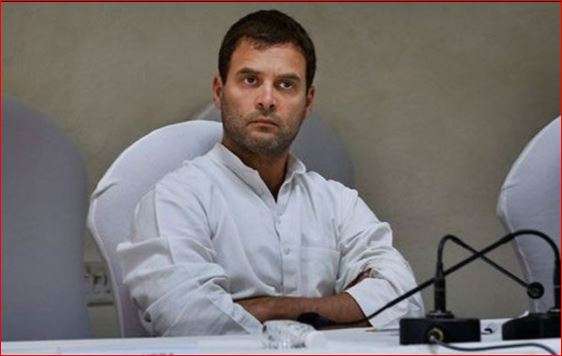 Now, congress wants the Karnatala method to be implemented in Goa as well. Rashtriya Janata Dal leader Lalu Prasad Yadav's son Tejaswi has announced a 1 day Dharna opposing the democracy killed in Karnataka. Currently, the BJP chief minister of Goa, Manohar Parikkar is in US for treatment, and Congress claims that only they can give the people good governance.


Chennai to face cyclone soon!

The meteorological department has said that a cyclone might develop in the southeast of Bay of Bengal on April 23. On April 25 the cyclone might become intense and form low-pressure area and Become cyclonic storm causing coastal areas to experience heavy rainfall on the April 29.