According to sources everyone must have seen the Angry Hanuman painting on internet, in temples and even on cars. That ferocious looking God was painted by Mangalore-based artist Karan Acharya. Meanwhile the 29 year old painter became an instant success all over after the Hanuman being adapted by various people. Moreover, recently Prime Minister Narendra Modi, during his election rallies in Karnataka appreciated the work of Karan.
Recently Karan Acharya has made a smiling portrait of Prime Minister Modi, which has gone viral on social media. Karan has painted the picture of Modi as a thanks-giving gift. Posting the picture on social media, he wrote, 'Sir, Narendra Modi, thank you for seeing and appreciating my work! This is a small gift to thank you. Hopefully you will like.'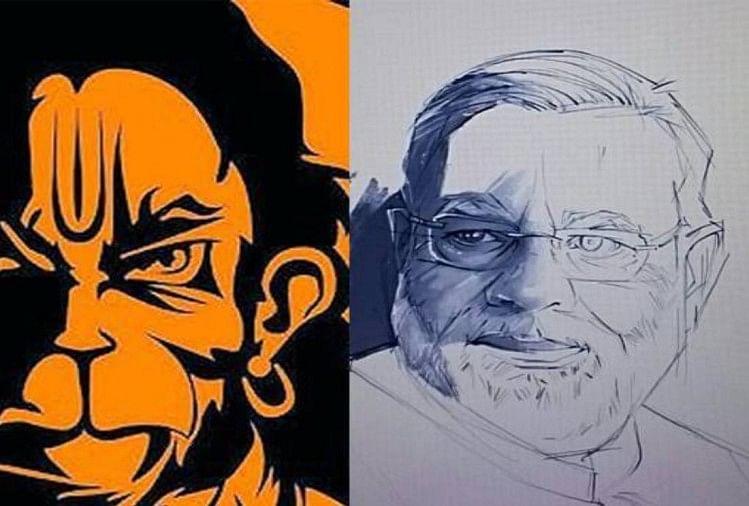 Moreover as per report Karan painted the angry avatar of Hanuman in 2015. Karan is a devotee of Bajrangbali and always had an idea to draw a new incarnation of Hanuman which could be embedded on the saffron flag during festivals.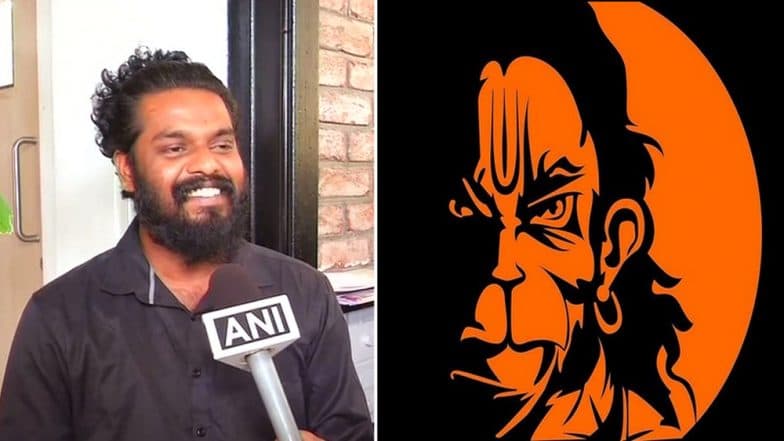 Is there a political controversy between India & Former French President?

According to sources in a major embarrassment to Narendra Modi & his government, ex-French president François Hollande has stated that 'Indian Govt proposed Reliance, we had no choice'. Hollande made these comments in his latest interview to a leading French newspaper. Meanwhile with such comments directly coming from the former French president, tempers arose in India between the government and Opposition.