The floor test which will be conducted today, must be held in a transparent manner and there must not be any secret voting taking place, reiterated the Supreme Court. The case challenging the decision by Governor Vajubhai Vala to appoint Yeddyurappa as the chief minister of Karnataka was in today's hearing of the bench which was presided by justice Sikri, Ashok Bhushan and Bapte. 
They had demanded the letters issued by the governor given to yeddyurappa to be submitted.  The letters were submitted by BJP's Mukul Rohtagi. The letters given by MLAs in support of Yeddyurappa were also submitted before the bench. With numerous queries raised by the judges, they ordered a strict and immediate floor test demanding a proof of how Yeddyurappa was elected.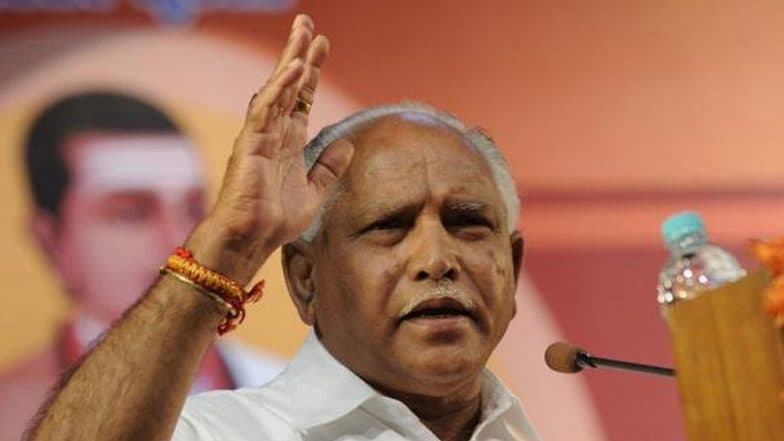 They ordered that the floor test to prove majority must be held by 4 pm today and that the voting should be in an open manner by raising hands, and hence the BJP or Congress cannot influence anyone and the results will be out in the open.


Will Chandrababu Naidu attend Court in Babli Case?

Dharmabad sources made a statement that in a jolt to Andhra Pradesh CM Nara Chandrababu Naidu and the Dharmbad Court yesterday rejected the recall petition filed by the advocates who represented him. Meanwhile in connection with the Babli project protests case, the Court ordered that Chandrababu, despite being a Chief Minister, should attend the Court proceedings.