According to sources Prince Harry, who marries US former actress Meghan Markle on Saturday, has been transformed in recent years from an angry young man into one of the British royal family's greatest assets. Meanwhile the younger son of the heir to the throne Prince Charles and the late Diana, princess of Wales, the 33 year old has always struggled with his role and for much of his youth seemed to want nothing more than to escape.
Accordingly he spent 10 years in the British army, serving 2 tours of duty in Afghanistan, but hit the headlines for his partying and his outspoken criticism of the media. Recently the prince has rebuilt his reputation, however, through his charity work with veterans and by taking on more duties from his grandmother Queen Elizabeth II.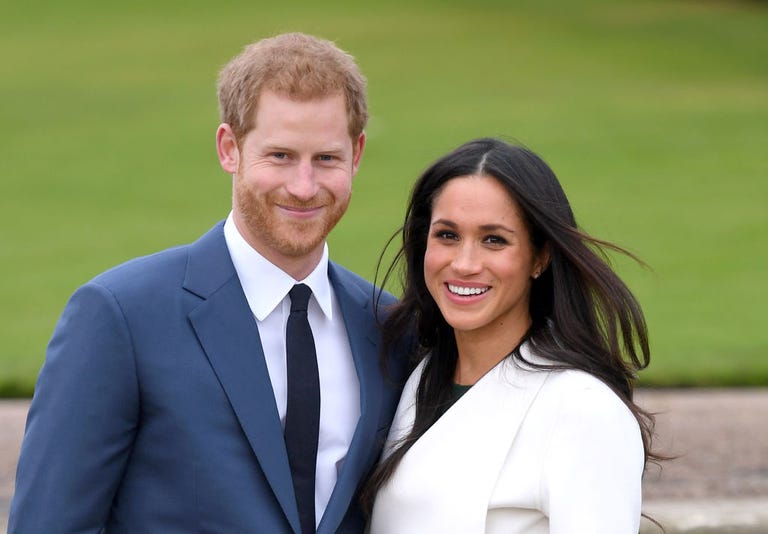 Furthermore in a remarkably candid interview last year, the prince admitted he came "very close to a complete breakdown on numerous occasions". Moreover he turned a corner and in July 2016 met Markle, a US television star, on a blind date set up by a mutual friend and hence their transatlantic romance quickly blossomed. Further Harry still gets himself in scrapes, including telling Newsweek magazine that he did not think anyone in the royal family wanted to be monarch.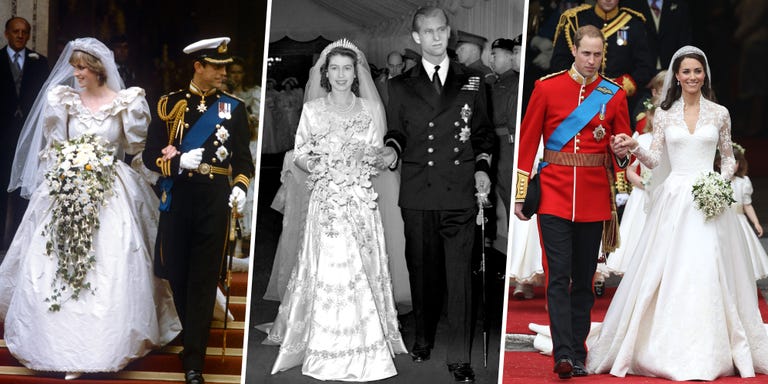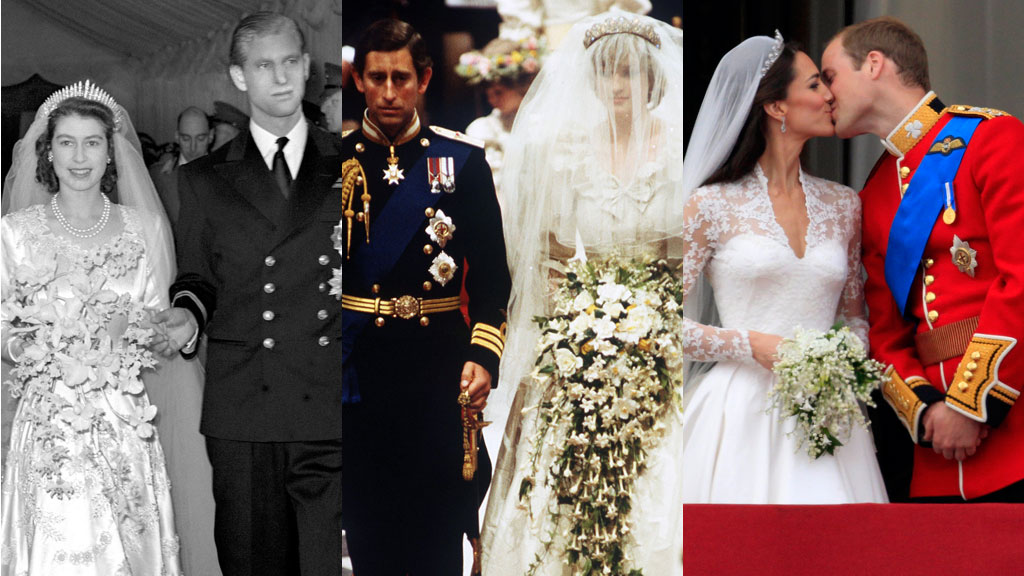 4 Transgender offered prayers in Sabarimala Temple

According to sources after much commotion over their entry into Sabarimala temple on Sunday, the four transgender women Anannyah, Renjumol, Thripthi and Avanthika finally climbed the hill and offered prayers at the shrine on Tuesday. Meanwhile dressed like any other woman Ayyappa devotee, the four wore a black saree, carried the irumudikettu (bag of holy offerings) and climbed the hill amid police protection, headed by Manoj Abraham IG.