According to sources Prince Harry, who marries US former actress Meghan Markle on Saturday, has been transformed in recent years from an angry young man into one of the British royal family's greatest assets. Meanwhile the younger son of the heir to the throne Prince Charles and the late Diana, princess of Wales, the 33 year old has always struggled with his role and for much of his youth seemed to want nothing more than to escape.
Accordingly he spent 10 years in the British army, serving 2 tours of duty in Afghanistan, but hit the headlines for his partying and his outspoken criticism of the media. Recently the prince has rebuilt his reputation, however, through his charity work with veterans and by taking on more duties from his grandmother Queen Elizabeth II.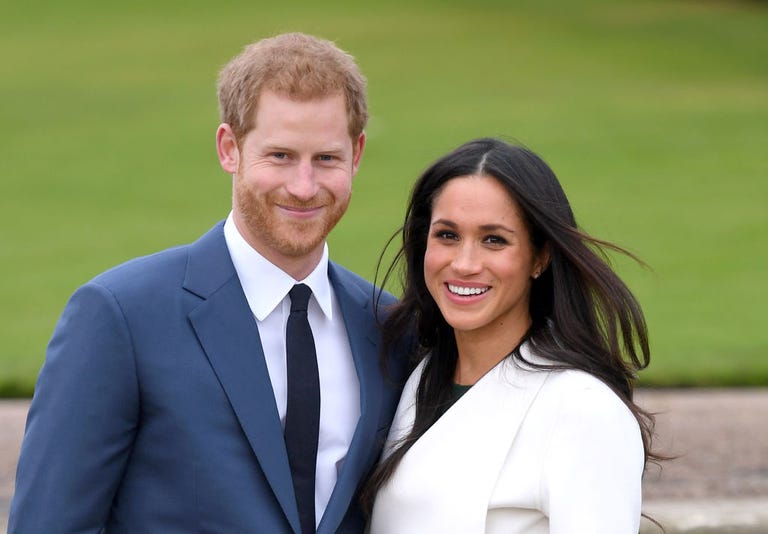 Furthermore in a remarkably candid interview last year, the prince admitted he came "very close to a complete breakdown on numerous occasions". Moreover he turned a corner and in July 2016 met Markle, a US television star, on a blind date set up by a mutual friend and hence their transatlantic romance quickly blossomed. Further Harry still gets himself in scrapes, including telling Newsweek magazine that he did not think anyone in the royal family wanted to be monarch.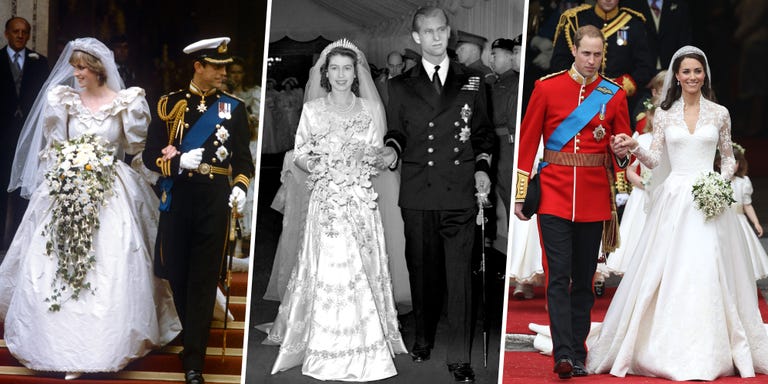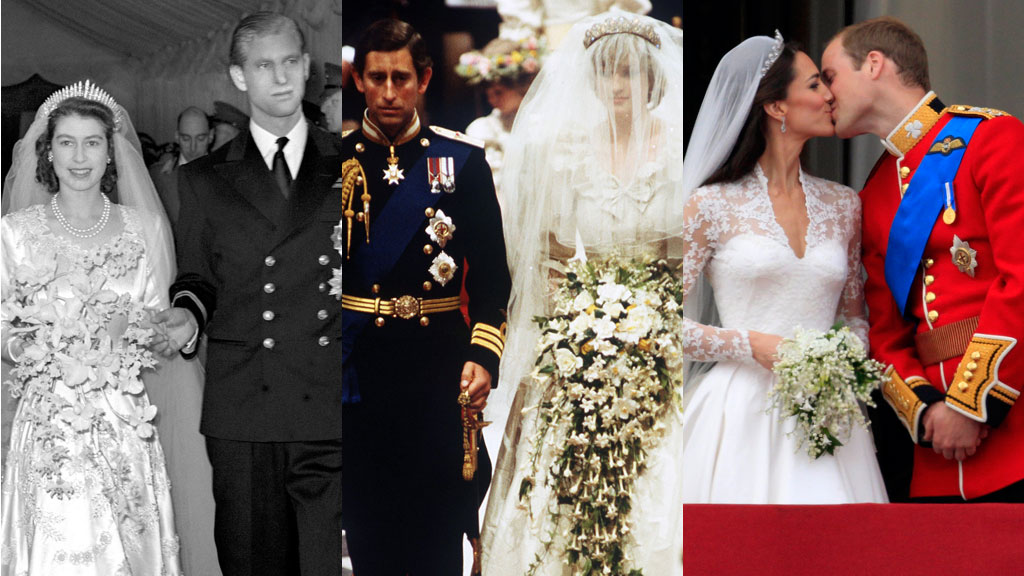 If BJP wants to reinvigorate economy, abolish Personal Income Tax

According to sources governments in deep financial trouble turning to businesses for advice on reinvigorating the economy and kick-starting a cycle of growth and prosperity is not new. Meanwhile centuries ago, when an entire line of French emperors fought ruinous wars and bankrupted the economy, they paused to conduct an event not too different from our modern day investor summit,