According to sources Cambridge Analytica, the firm at the centre of this year's Facebook privacy row, filed for voluntary Chapter 7 bankruptcy in a New York court late on Thursday. Meanwhile Cambridge Analytica LLC listed assets in the range of $100,001 to $500,000 and liabilities in the range of $1 million to $10 million.
As per report Cambridge Analytica and its British parent SCL Elections Ltd said earlier this month that they would shut down immediately and begin bankruptcy proceedings after suffering a sharp drop in business. Meanwhile the company, whose activities in consulting on political campaigns in India, the US and elsewhere hit the headlines in March, is also the focus of an investigation by the UK Parliament's committee for digital, culture, media and sport.
Media reports added that Cambridge Analytica announced on May 2 it will begin bankruptcy proceedings after losing clients and facing mounting legal fees because of the scandal over reports that it harvested personal data from 87 million Facebook users beginning in 2014. Moreover the firm was hired by President Donald Trump's 2016 US election campaign.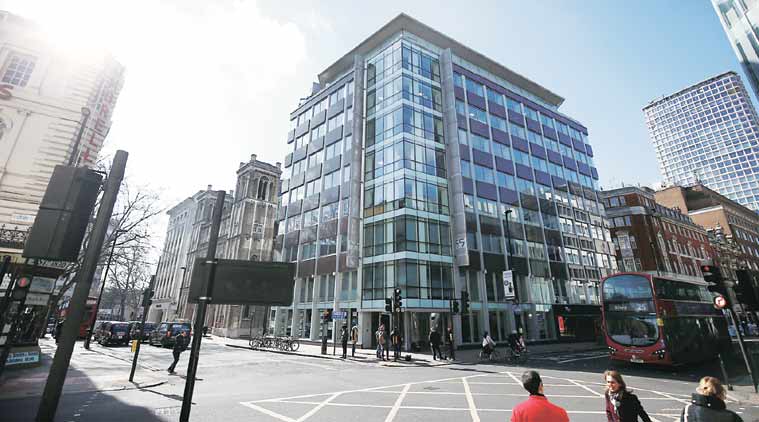 Alone time given Me the strength to handle life: PM Modi

New Delhi sources stated that Prime Minister Narendra Modi has said in an interview that he would go to the jungles for a five day hiatus during Diwali holidays every year to reflect on his life. Meanwhile he recently interacted with the popular Facebook page, Humans of Bombay, which released the interview in parts. Furthermore in the previous two installments of the interaction, PM Modi had spoken about his childhood how he grew up as the son of a tea seller, his early inclination towards