According to sources Cambridge Analytica, the firm at the centre of this year's Facebook privacy row, filed for voluntary Chapter 7 bankruptcy in a New York court late on Thursday. Meanwhile Cambridge Analytica LLC listed assets in the range of $100,001 to $500,000 and liabilities in the range of $1 million to $10 million.
As per report Cambridge Analytica and its British parent SCL Elections Ltd said earlier this month that they would shut down immediately and begin bankruptcy proceedings after suffering a sharp drop in business. Meanwhile the company, whose activities in consulting on political campaigns in India, the US and elsewhere hit the headlines in March, is also the focus of an investigation by the UK Parliament's committee for digital, culture, media and sport.
Media reports added that Cambridge Analytica announced on May 2 it will begin bankruptcy proceedings after losing clients and facing mounting legal fees because of the scandal over reports that it harvested personal data from 87 million Facebook users beginning in 2014. Moreover the firm was hired by President Donald Trump's 2016 US election campaign.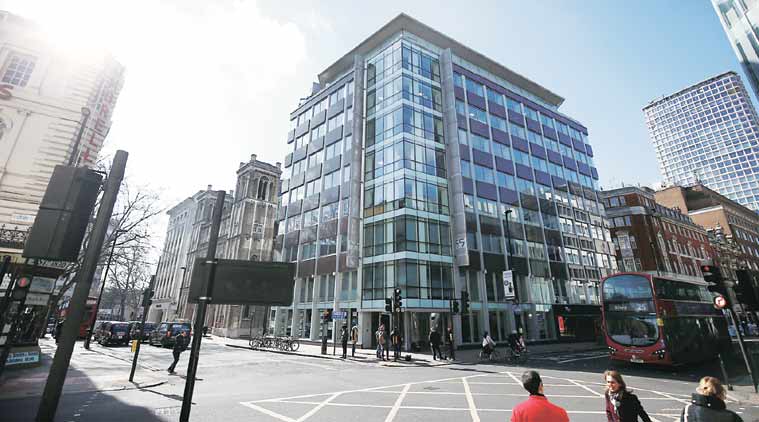 Is there a political controversy between India & Former French President?

According to sources in a major embarrassment to Narendra Modi & his government, ex-French president François Hollande has stated that 'Indian Govt proposed Reliance, we had no choice'. Hollande made these comments in his latest interview to a leading French newspaper. Meanwhile with such comments directly coming from the former French president, tempers arose in India between the government and Opposition.