Washington sources reported that we thank President Trump for taking action to disentangle taxpayers from the abortion business," said Marjorie Dannenfelser, president of Susan B. Anthony List, an anti-abortion group. Accordingly the Federal funds are already barred from directly financing abortions, but clinics have been able to obtain public money for their other activities, such as consultations, contraception and screenings for sexually transmitted diseases.
Meanwhile the proposed policy "would ensure that taxpayers do not indirectly fund abortions," a White House statement said. Recently the Health and Human Services Department launched a regulatory process cutting funding for health centres that do not have different locations for their family planning and abortion services. Furthermore the Trump administration wants to separate abortion from family planning.
Moreover by requiring clinics to have different locations not just separate finances between their abortion and non-abortion services creates a new obstacle for them to secure federal funding. A White House statement read "The administration's announcement today of a proposed rule on Title X family planning program fulfils President Donald J. Trump's promise to continue to improve women's health and ensure that federal funds are not used to fund the abortion industry in violation of the law".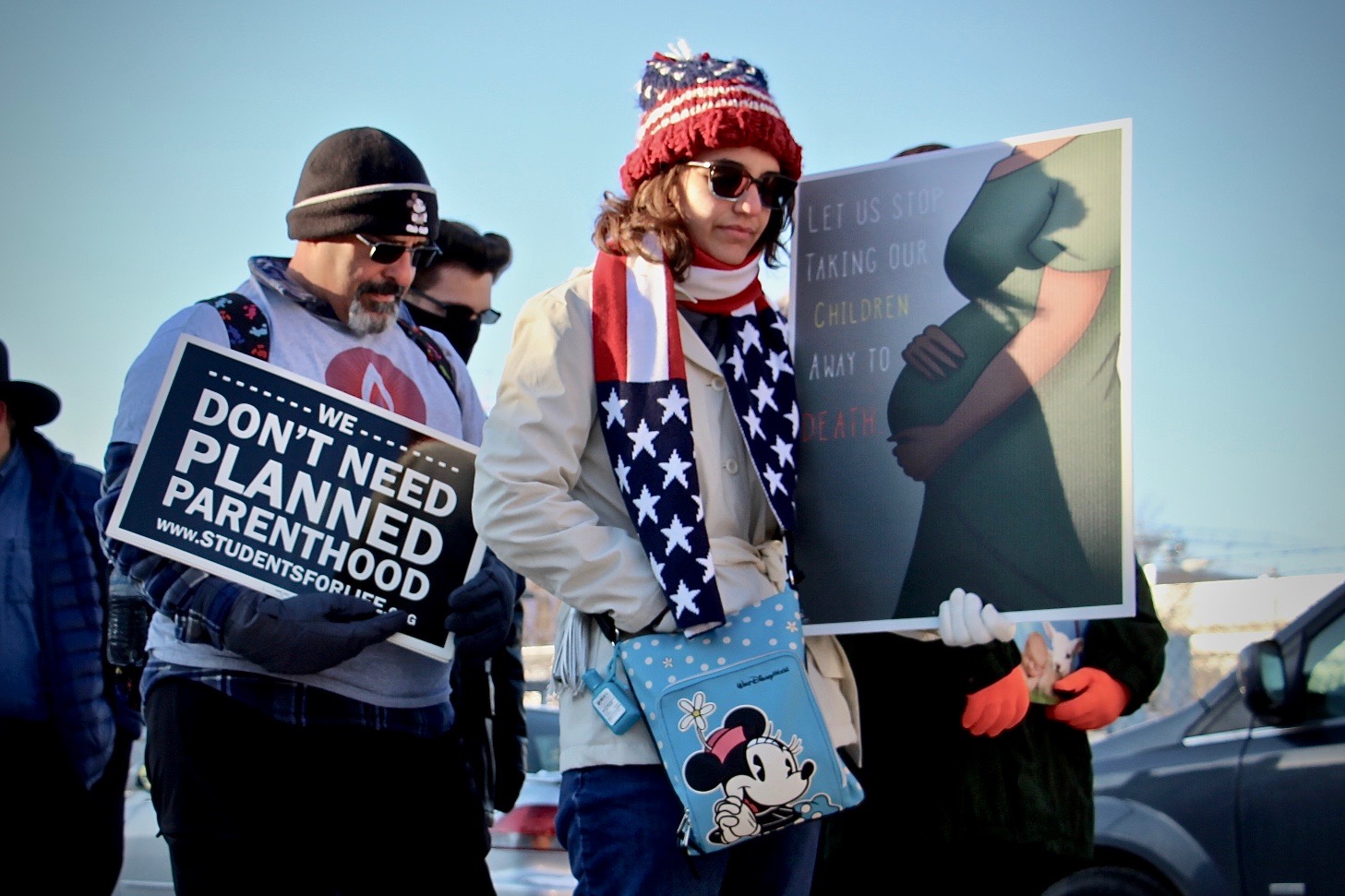 Iconic Bikini Climber dies on Mountain

According to sources it was stated that the world famous "Bikini Climber" of died of suspected hypothermia after a fall in Taiwan's Yushan National Park. Reportedly Hypothermia is a condition in which a human body dissipates more heat than it absorbs, in this case due to exposure to extreme cold.