It has been found that the key behind BJP withdrawing their rule in Karnataka even without entering the floor test happens to be the released audios of BJP leaders negotiating with Congress and JDS leaders. Congress had used specially designed android applications to record the conversations. Till yesterday morning, it was believed that BS Yeddyurappa had the idea and confidence of proving majority in the floor test. 
However it was post the release of an audio of his conversation with a congress MLA that he had a change of mind. Besides, day before yesterday saw the release of another audio clip of BJP's Somasekara Reddy involved in negotiations. With Reddy's conversations where he had offered 100 crores for joining BJP becoming viral, Congress used it as a weapon to destroy BJP plans.
Though BJP dismissed the audio evidence as fake ones, Congress released other audios as well, this time featuring Yeddy himself, totally shaking the BJP fort. With so much pressure mounting on the party as well as Yeddyurappa, the party had decided to not even enter the floor test, and forced Yeddyurappa to resign, and ultimately has lead to Kumarasamy lead Congress all set to form the government on Wednesday. The congress strategy of installing apps that automatically recorded phone calls, had worked big time in their favor, perfectly thwarting the plans of BJP.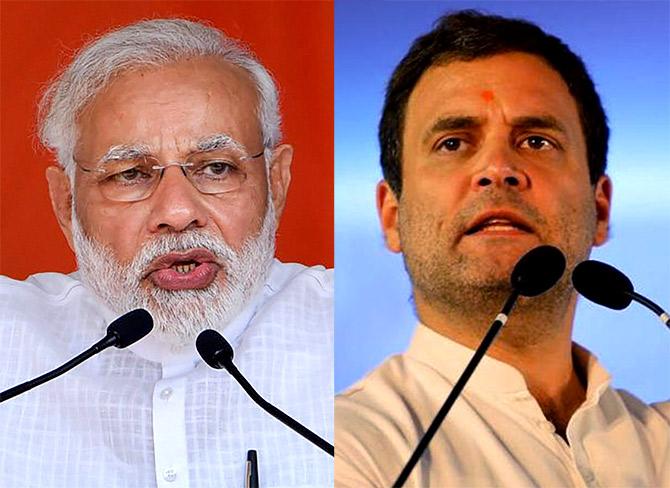 Rythu Bandhu Scheme becomes part of National Agenda of action: Governor E.S.L. Narasimhan

Governor E.S.L. Narasimhan said when addressing the joint session of both Houses of the state legislature, he said the scheme has become a role model for several states and has earned praise even in the international arena. He said "It is a matter of pride that UN Food and Agriculture Organization praised this scheme. Several states are preparing to adopt it".