In a recent unanticipated attack by the Maoists in Chattisgarh, 6 defense force officers who were involved in regular rounds were killed. Additional defense teams have been posted to the location where the Maoist attack took place. As a usual practice, the defense personnel were involved in regular rounds around Sholnar village, in Dhandavatta district of Chattisgarh. 
During the rounds, in an unexpected manner, a bomb planted underground exploded all of a sudden, killing 6 of the defense team on the spot. Two more soldiers who were badly injured were admitted to the Raipur government hospital immediately. 
As said by the Naxal elimination Police force officers, additional forces have been deployed to search and capture the Naxals in the spot where the attack took place. The officials have further added that a special investigation team will be formed to investigate the deaths and the explosion case. It has also been revealed that the Naxalites have confiscated the arms held by the killed defense personnel.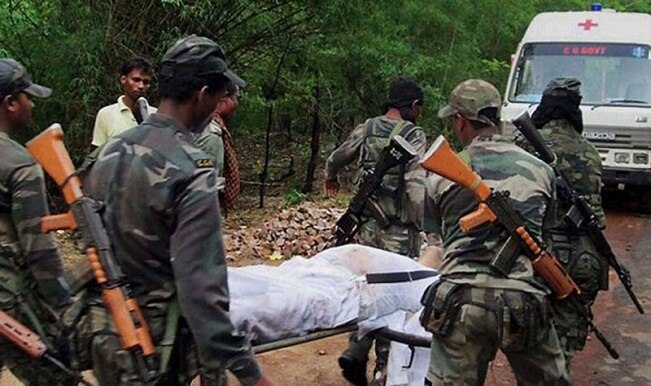 EPS spends 15 crores on ads!

Former Tamilnadu chief minister Jayalalitha had won the 2016 elections and became the CM for the second term. However within sometime after swearing in as CM her health was affected and she was admitted to Apollo and was receiving treatment for 75 days and following treatment failure, she had passed away