We all would know about The Jallianwala Bagh massacre where British Army fired rifles into a crowd of Indians. This incident happened on April 13, 1919 and now such an incident has been repeated by the impotent ADMK Government on the protesters who protested against the closure of a factory which pollutes and causes cancer.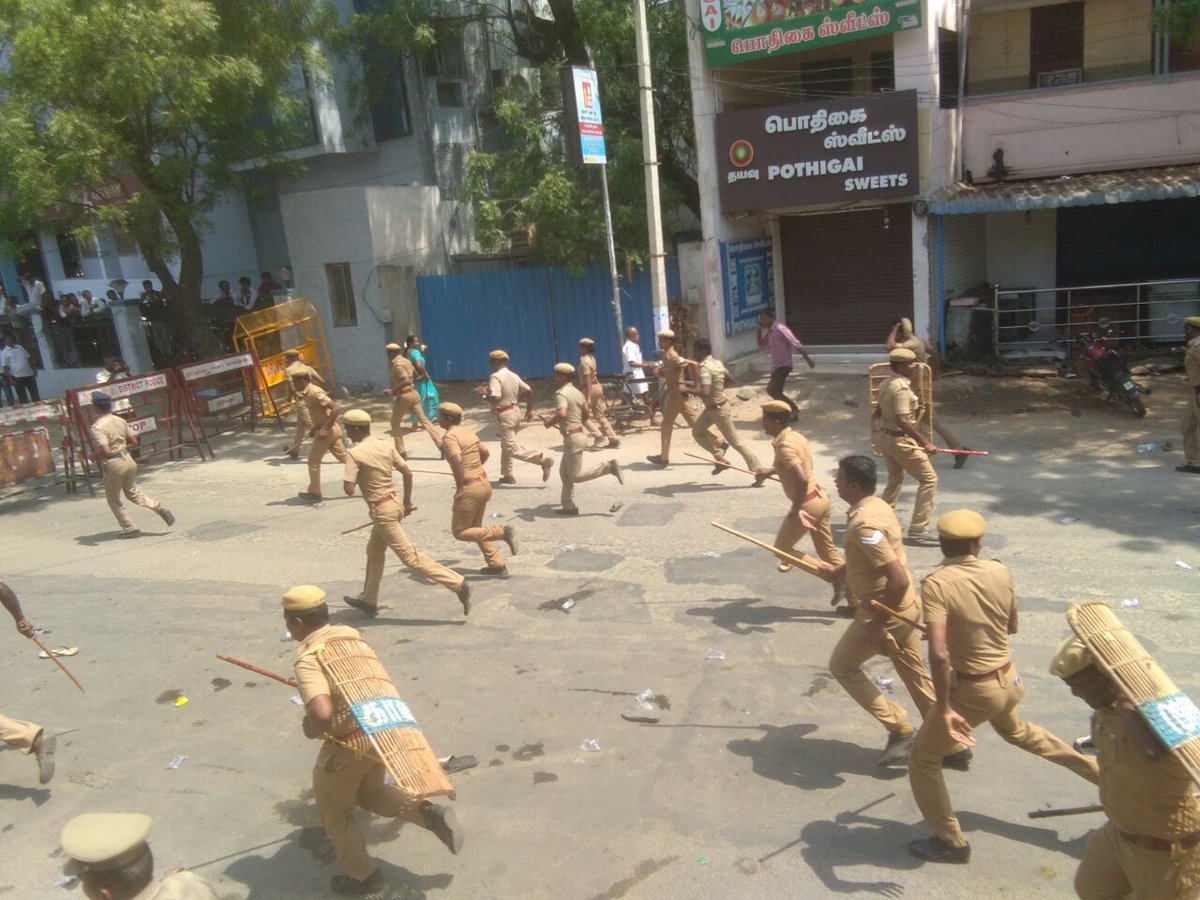 Director Gowtham and Politician Maniarasan have now compared this Jallianwala Bagh Massacre with the Sterlite Protests as the Policemen themselves have fired and killed 3 innocent people. Minister Jayakumar has defended the gun firing by saying that it has happened due to unavoidable situations.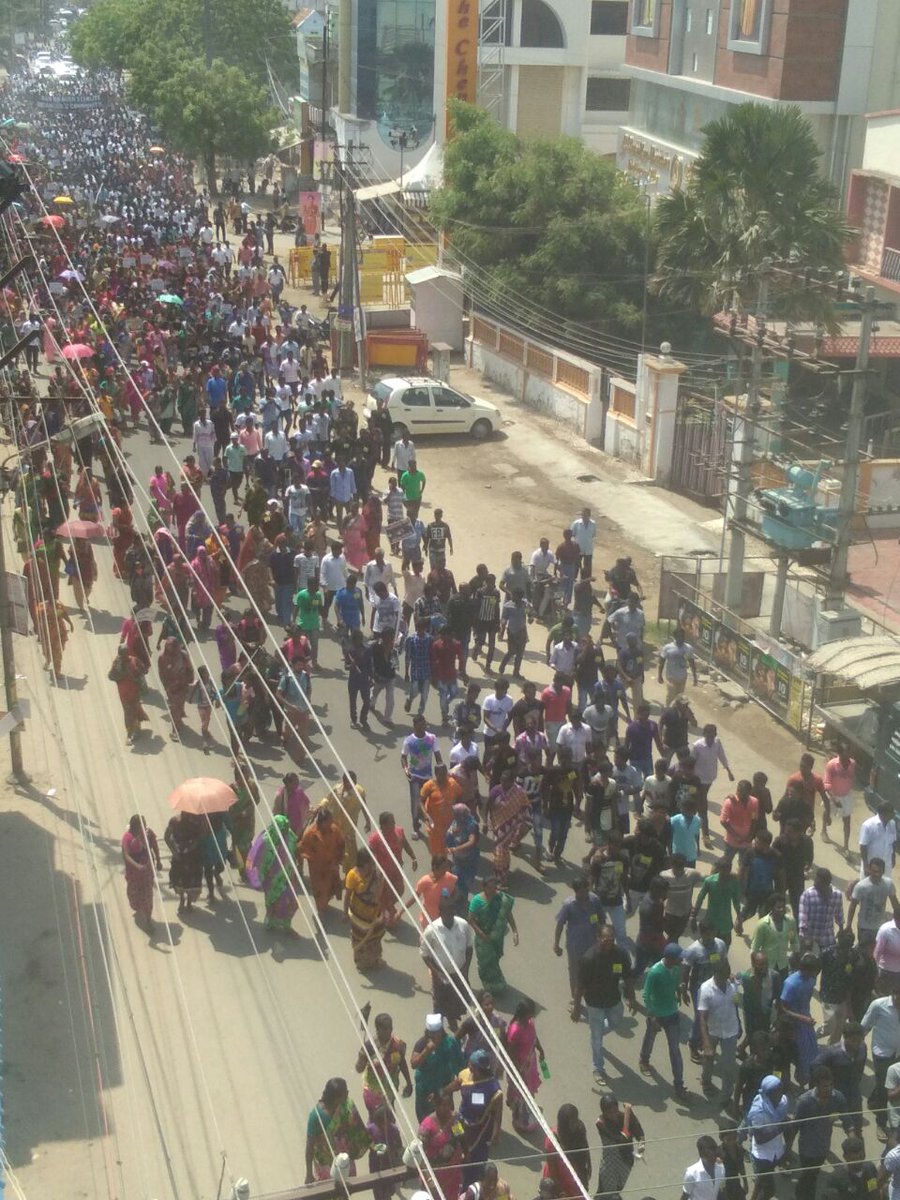 The whole people of Thoothukudi are venting their rage against the Government and the Police who are hitting them and not acting against the factory. Meanwhile, DGP Rajendran has requested the people of Thoothukudi to stay calm as the situation is under control.

MD, New VP of India Operations appointed by FB

As per report Facebook on Monday announced it has appointed Ajit Mohan, former CEO of video streaming platform Hotstar, as Managing Director and Vice-President, Facebook India. Meanwhile set to join Facebook from early next year, Mohan will be responsible for driving Face book's overall strategy and continued investment in India, reporting directly to the Menlo Park based headquarter and not Asia Pacific.