Actress Meghan Markle, who had recently got married to Prince Harry, will have to follow 17 rules in her new life. Hollywood actress Meghan Markle had got married to Prince Harry, in the royal wedding held in London last Saturday. In her new innings in the royal family, the actress has been imposed 17 restrictions/ conditions. Meghan Markle should not take selfies, she must not oblige the requests of people asking for autographs, and she must not be having accounts in any social media platforms, and she must not be wearing wedge heels in the presence of the Queen.
Meghan Markle should not be using dark nail polish; she must not wear miniskirts at all, and must never play monopoly or eat shell fish. Meghan must have her dinner by 8:30, and must finish it before 10 pm. When she eats in the presence of the queen, she must not either start eating before her or continue eating after her, which means, Meghan should eat only when the Queen eats. 
Everyone from the family should offer a courtesy to the Queen, and Meghan must carry a costume for death events, as previously, Prince Philip and Princess Elizabeth had been to the funeral of King George with simple dresses. Meghan must not sit cross legged, and when the royal family is together, Meghan must be with her husband Harry only, and must walk behind Harry only. None should sleep before the Queen sleeps, and while drinking Tea, she should place her lips over one edge of the cup only, so as to make sure the lipstick doesn't spread everywhere, and also make sure the pointing finger should not be projecting out.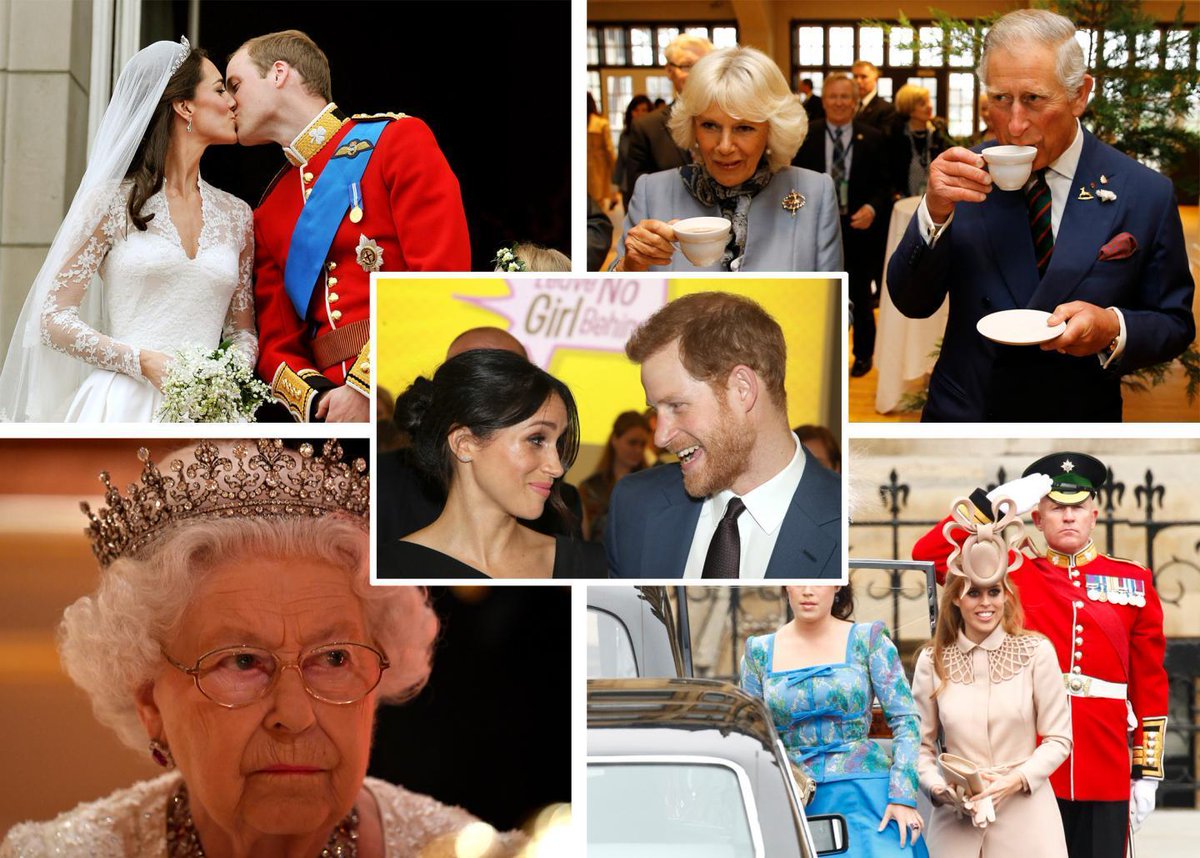 Animosity between AP people & Central government out in the open

As per report the situation between Andhra Pradesh and Centre got worse when the Telugu Desam Party decided to break off ties with the BJP and walked out of the NDA government early last year. Meanwhile ever since the break-up, Andhra Pradesh has been getting a raw deal from the Centre. Furthermore the BJP High Command's interference in ensuring that AP is at a disadvantaged position, added to the already existing tension.