Washington sources reported that when referring to a scheduled June 12 meeting with Kim in Singapore, Trump said in a letter to the North Korean leader "Sadly, based on the tremendous anger and open hostility displayed in your most recent statement, he feels it would be inappropriate, at this time, to have this long- planned meeting." Previously North Korea repeated a threat to pull out of the unprecedented summit with Trump next month and warned it was prepared for a nuclear showdown with Washington if necessary.
Meanwhile Vice Foreign Minister Choe Son Hui had called US Vice President Mike Pence a "political dummy" for comparing North Korea a "nuclear weapons state" to Libya, where Muammar Gaddafi gave up his unfinished nuclear development program, only to be later killed by NATO backed fighters.
Moreover as per report the apparent destruction of what North Korea says is its only nuclear test site has been widely welcomed as a positive, if largely symbolic, step toward resolving tension over its weapons. Further the North Korean leader Kim has declared his nuclear force complete, amid speculation the site was obsolete anyway.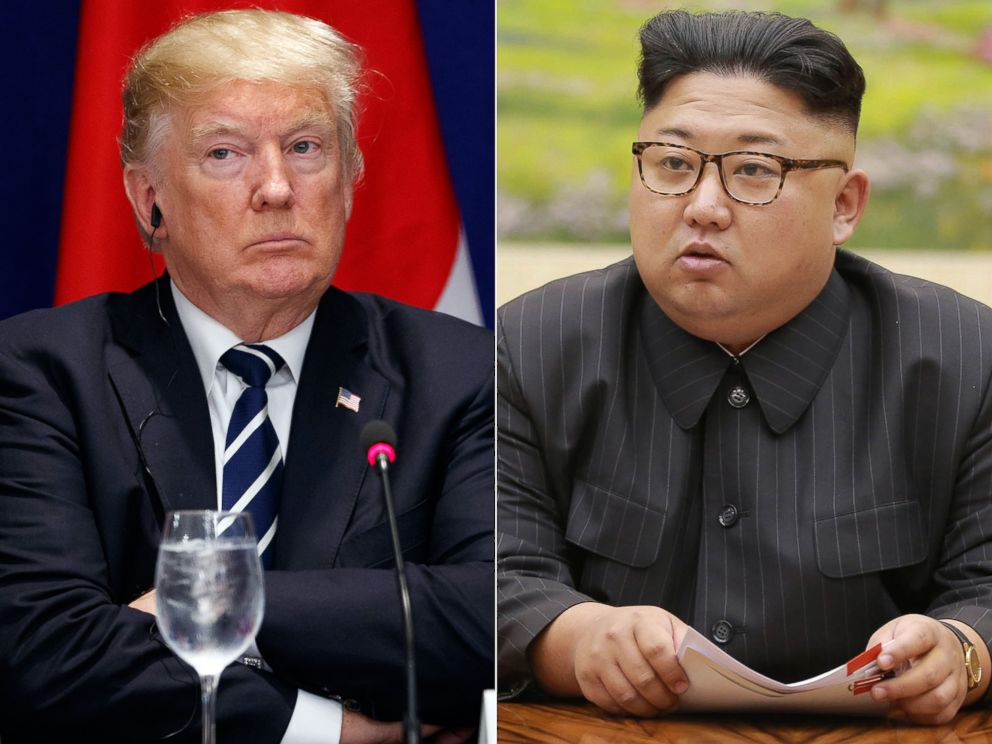 Tirupathi LS Nominee offered 100 coconuts to Lord Venkateswara

Sources from Tirupathi stated that Tirupathi Lok Sabha Seat Nominee from the Telugu Desam Party (TDP), Panabaka Lakshmi, started her campaign in the city by offering 101 coconuts to Lord Venkateswara at Alipiri on Saturday. Meanwhile as per report the 3 time Nellore MP was accompanied by the Tirupathi Constituency Telugu Desam assembly nominee and sitting legislator,