According to sources from New Delhi if Narendra Modi expected Karnataka to be the icing on the cake on the eve of the completion of his four years in office, he must be disappointed. Recently the setback in the southern state is only one of the several reverses which the Bharatiya Janata Party (BJP) has suffered in the recent past. Moreover these include a series of by-election defeats in Rajasthan, Madhya Pradesh, Bihar and UP, which have not been adequately compensated by the party's successes in the northeast.
As per report that's because electoral outcomes in the country's heartland have a greater salience than those in a region generally regarded as remote and moreover considering that three more assembly elections are due in the next few months where the BJP is facing the anti-incumbency factor, it is obvious that Modi's fourth anniversary is not the happiest of occasions.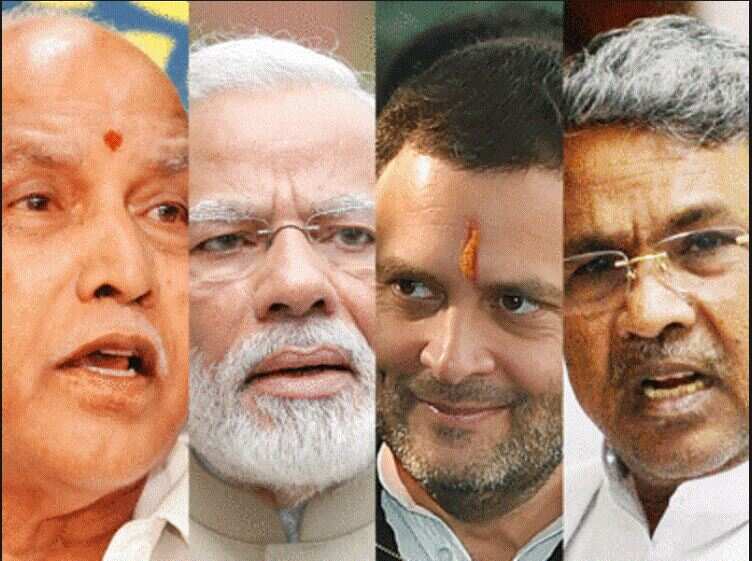 Furthermore all these initiatives should really have been an add-on to an atmosphere of economic buoyancy which is absent. Unless this perception changes with, say, an implementation of the Modicare program of medical insurance in the next few months, the government will not be able to look forward to next year's general election with high hopes.


Pakistan ready to discuss terrorism, Imran Khan pens PM Modi

New Delhi sources stated that Pakistan Prime Minister Imran Khan has written to Prime Minister Narendra Modi asking that India and Pakistan resume dialogue that has been suspended since 2015. In the letter addressing the PM as "Modi Sahab", Imran Khan also suggests a meeting between the foreign ministers of the two countries. Meanwhile the new Pakistan prime minister wrote Pakistan "remains ready" to discuss terrorism.