After lots of Violence and Protests, the Tamil Nadu Government has finally ordered the permanent closure of Vedanta Group's Sterlite Copper Plant. The People of Tuticorin who wanted a permanent solution has finally got the solution which they have been looking for 20 years.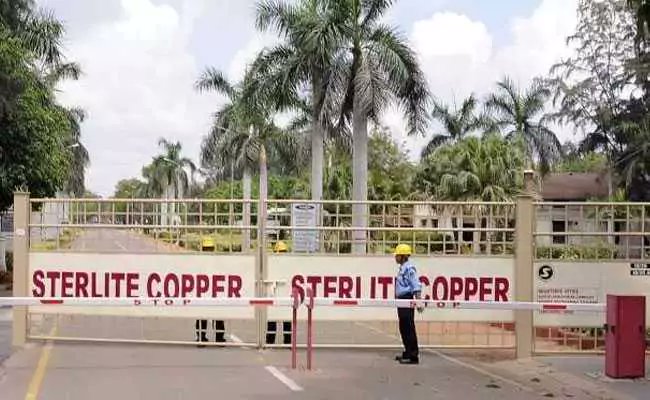 Earlier, in the violent shootout, 13 innocent people were brutally murdered by cops. As the situation went out of control, the State Government has asked the Tamil Nadu Pollution Control Board to seal the copper plant.
Infront of Tuticorin Collector, Vedanta Sterlite plant is sealed after @CMOTamilNadu issues GO for it's permanent closure. pic.twitter.com/LQnN5RzalY

— Pramod Madhav (@madhavpramod1) May 28, 2018
O Paneer Selvam who visited the city earlier has said, "The main demand of the people has been met and the plant is shut down permanently. I would like to make it clear that the plant cannot operate again. People should avoid violence at least from now on."

EPS spends 15 crores on ads!

Former Tamilnadu chief minister Jayalalitha had won the 2016 elections and became the CM for the second term. However within sometime after swearing in as CM her health was affected and she was admitted to Apollo and was receiving treatment for 75 days and following treatment failure, she had passed away