It's the auspicious Ramadan month, and there are festivities everywhere. While this is the time people contribute a lot, there are innovative methods adopted to contribute to charity during Ramadan as well. 
A mosque in Britain has been accepting charity contributions via Bitcoins.  East London based Shackle well lane mosque in Dalston, has been following the unique way of accepting crypto currency and Bitcoins to enable easy conversion methodologies and to raise more charity.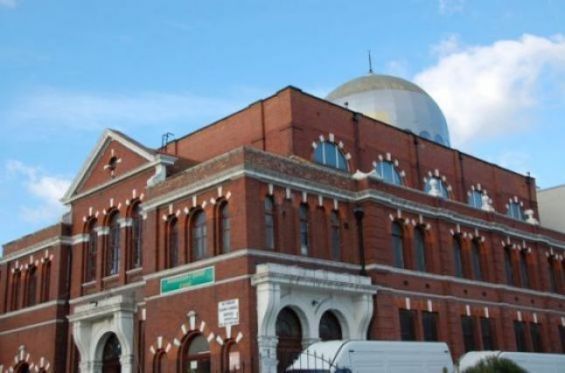 Blockchain consultant Lukas Muszial who had been instrumental in introducing this technology, had said that this would help easy currency conversion and increase donor base. Though Egypt's grand Mufti had opposed this move, the Shackle well lane imam has defended the move saying that it was a legal currency and legally accepted form of charity. They're currently expecting the donations to reach 10000 Euros. 


Hyderabad Police organized Job Connect program to provide job opportunities

Accordingly the Falaknuma police in Hyderabad organized a 'Job Connect' program at The Progress High School in Engine Bowli as part of its 'community policing' initiative. Meanwhile the police said that a total of 4,200 youth, both men and women holding various educational qualifications, had attended the program held between 9 am and 5 pm.