It's the auspicious Ramadan month, and there are festivities everywhere. While this is the time people contribute a lot, there are innovative methods adopted to contribute to charity during Ramadan as well. 
A mosque in Britain has been accepting charity contributions via Bitcoins.  East London based Shackle well lane mosque in Dalston, has been following the unique way of accepting crypto currency and Bitcoins to enable easy conversion methodologies and to raise more charity.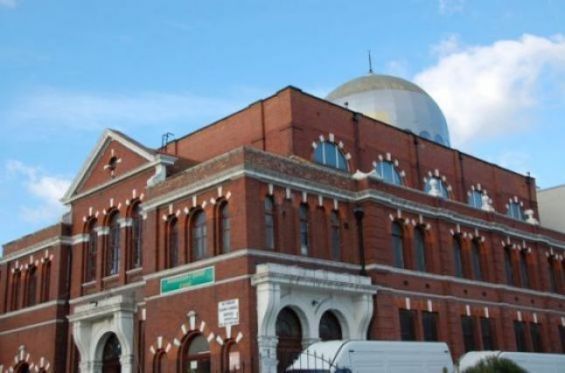 Blockchain consultant Lukas Muszial who had been instrumental in introducing this technology, had said that this would help easy currency conversion and increase donor base. Though Egypt's grand Mufti had opposed this move, the Shackle well lane imam has defended the move saying that it was a legal currency and legally accepted form of charity. They're currently expecting the donations to reach 10000 Euros. 


Owner charged for forcing Indian Woman

Atlanta sources reported that the owner of several Milwaukee area gas stations who was indicted for forced labor involving aggravated abuse harboring an alien for financial gain, and document servitude has reached a plea deal in the federal case against him. Meanwhile according to media reports Harshinder Bhatia agreed to plead guilty to a federal charge of "harboring an alien for financial gain".