Schools in Telangana which were earlier supposed to reopen on June 1 will now begin the new academic year from June 11 due to the heat wave conditions across the state. The date was postponed and a decision to this effect was taken by the Telangana State Recognized School Managements Association (TSRMA) on Wednesday. The General Secretary of TSRMA has submitted a report to state education minister Kadiyam Srihari. However, all the 13,000 private state-run schools in the state will adhere to this circular.
Earlier, the Telangana school education department had decided to open the schools on June 1 so as to involve the students in the celebrations of Telangana formation day on June 2. It was also learnt that the schools were also instructed to conduct half day classes from June 4 to June 8 i.e from 7 am- 11 am due to the intense heat wave conditions in the state.
As the date of school reopen was postponed, the school management has decided to compensate the loss by conducting classes on second Saturdays. They have also decided to reduce the number of holidays during Dasara and Sankranti.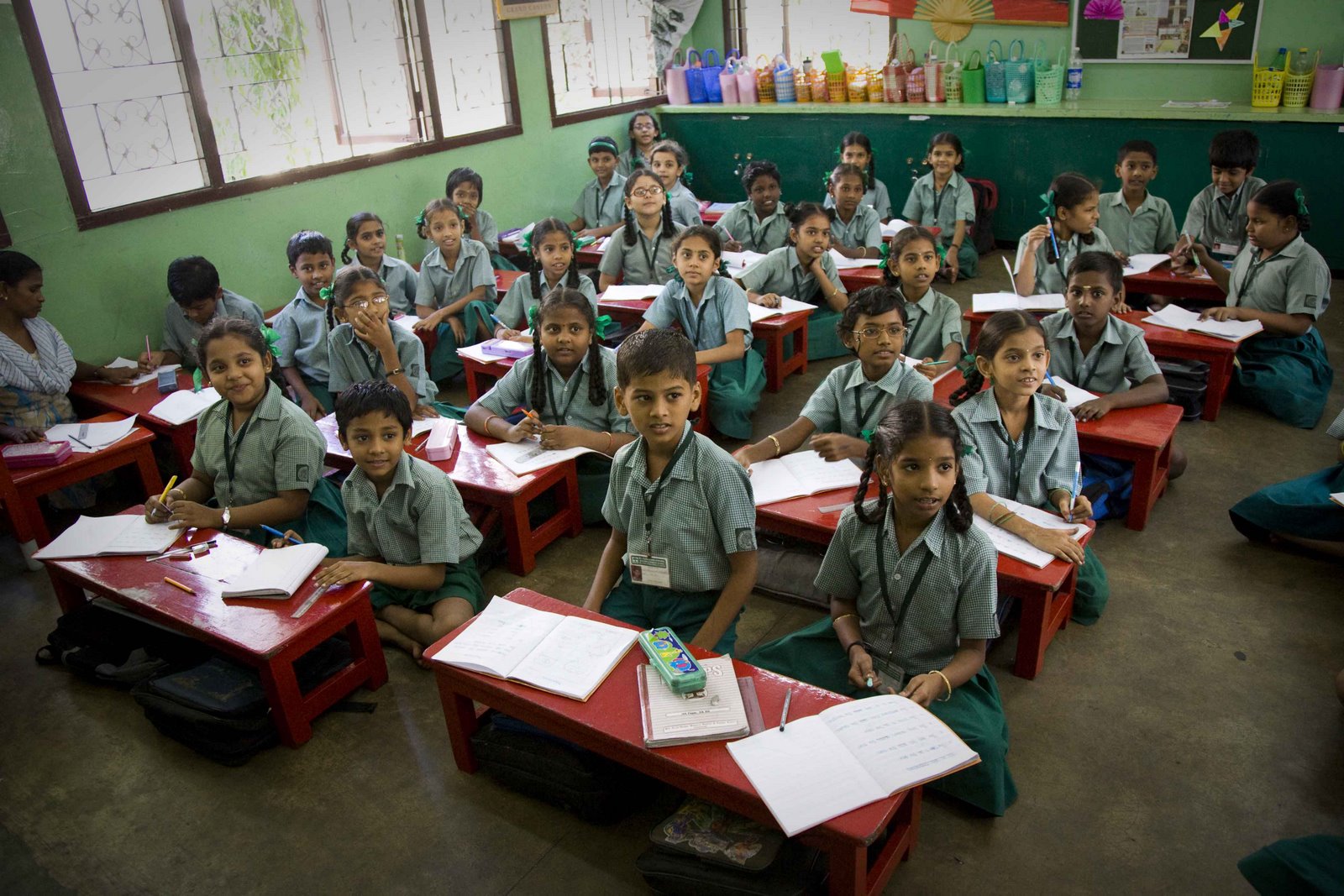 3 Maharashtrian Dishes You Must Prepare for this Ganesh Chaturthi

All the Pandals have been set up and Ganapathi has arrived and we all couldn't get more excited. Every year the festival is celebrated on a bigger scale and Maharashtra does it, even more, bigger and that is because of the dishes they prepare. Now, we bring you 3 dishes which you must know to prepare.