With the victory in the elections held in Ambadi constituency of Meghalaya, the Congress party has decided to approach the governor of Meghalaya to form the government in the state. In the recently held by election in Ambadi district of Meghalaya, Congress party candidate, Myani Di Shira, Daughter of former chief minister Mukul Sangma has won comfortably. 
Following this Victory, the strength of Congress in Meghalaya has increased to 21 seats. There are a total of 60 Seats, and with the majority needed being 31 Seats, none had majority earlier. The people's national party and Congress both had 20 seats each and hence governor had requested people's party to form the government.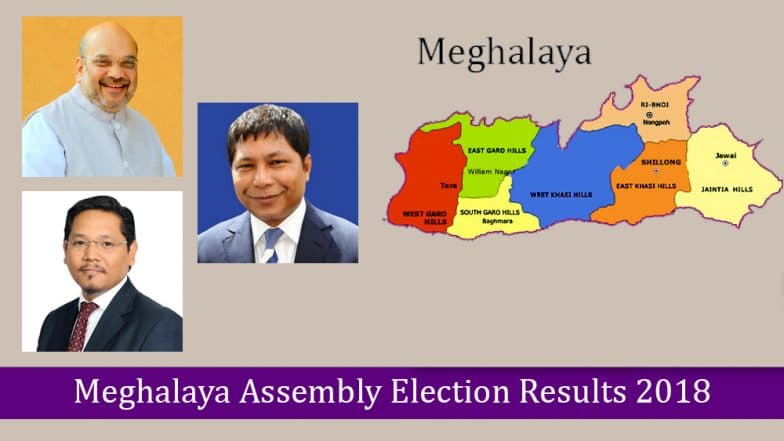 Now with the number of seats won by Congress becoming 21, they have decided to request the governor to form the government. It must be noted that in a similar fashion, post Karnataka elections, Congress had wanted to form government in Bihar, Goa and Manipur.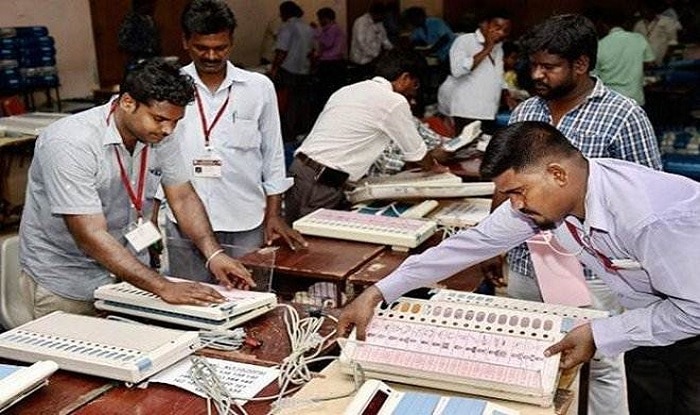 SC to hear 49 Review Petitions in Sabarimala Temple case

According to sources Supreme Court has agreed to hear 49 review petitions against its September 28 verdict allowing women of all age's entry into the Sabarimala temple. Meanwhile the SC announced January 22, 2019 as the date for an open court hearing, which is a hearing to which the public has a right to be admitted, on this issue. Furthermore it has also decided to hear fresh writ petitions on this issue in open court on the same day.