With the victory in the elections held in Ambadi constituency of Meghalaya, the Congress party has decided to approach the governor of Meghalaya to form the government in the state. In the recently held by election in Ambadi district of Meghalaya, Congress party candidate, Myani Di Shira, Daughter of former chief minister Mukul Sangma has won comfortably. 
Following this Victory, the strength of Congress in Meghalaya has increased to 21 seats. There are a total of 60 Seats, and with the majority needed being 31 Seats, none had majority earlier. The people's national party and Congress both had 20 seats each and hence governor had requested people's party to form the government.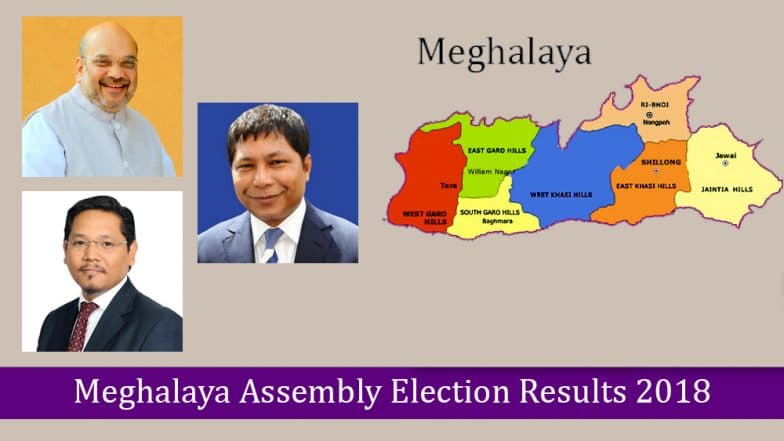 Now with the number of seats won by Congress becoming 21, they have decided to request the governor to form the government. It must be noted that in a similar fashion, post Karnataka elections, Congress had wanted to form government in Bihar, Goa and Manipur.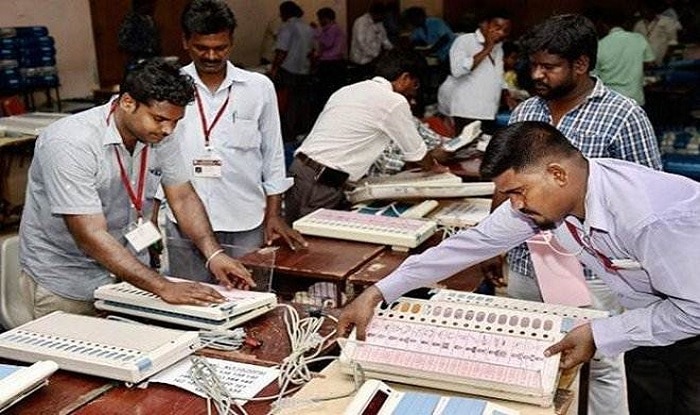 136 people died after a ferry capsized on Lake Victoria, Tanzania

Accordingly many are missing and it is feared that more than 200 people in total may have drowned. Rescue efforts resumed on Friday after being halted overnight. As per report the MV Nyerere ferry overturned near Ukara Island on its way from Bugorora. Meanwhile it is thought the overloaded vessel tipped over when crowds on board moved to one side as it docked.