Chicago sources reported that the cast skeleton of the largest dinosaur discovered to date will go on exhibit in a recreation of what would have been its home in present day Argentine Patagonia at Chicago's Field Museum starting June 15. Meanwhile the 37 m (122 ft) long cast, dubbed Maximo, occupies one third of the museum's Stanley Field Hall and its head pokes out from a balcony 8.54 m (28 ft) high.
Accordingly Maximo is a long necked mega-herbivore in the family of Titanosaurus. Field Museum president Richard Lariviere said in a statement said "Our goal as an institution is to offer visitors the best possible dinosaur experiences and we want that to start right when visitors first enter Stanley Field Hall".
He said "The new titanosaur is huge and it looks amazing in Stanley Field Hall. It is the perfect home to display the world's largest dinosaur". Maximo will not be alone and moreover around the skeleton there will be floating gardens and life-size reproductions of a flock of giant flying reptiles, some of them 9.7 m long, the length of a school bus. Further the Maximo model was created from the fossilized bones of seven individual dinosaurs of the same species excavated from a quarry near La Flecha, Argentina.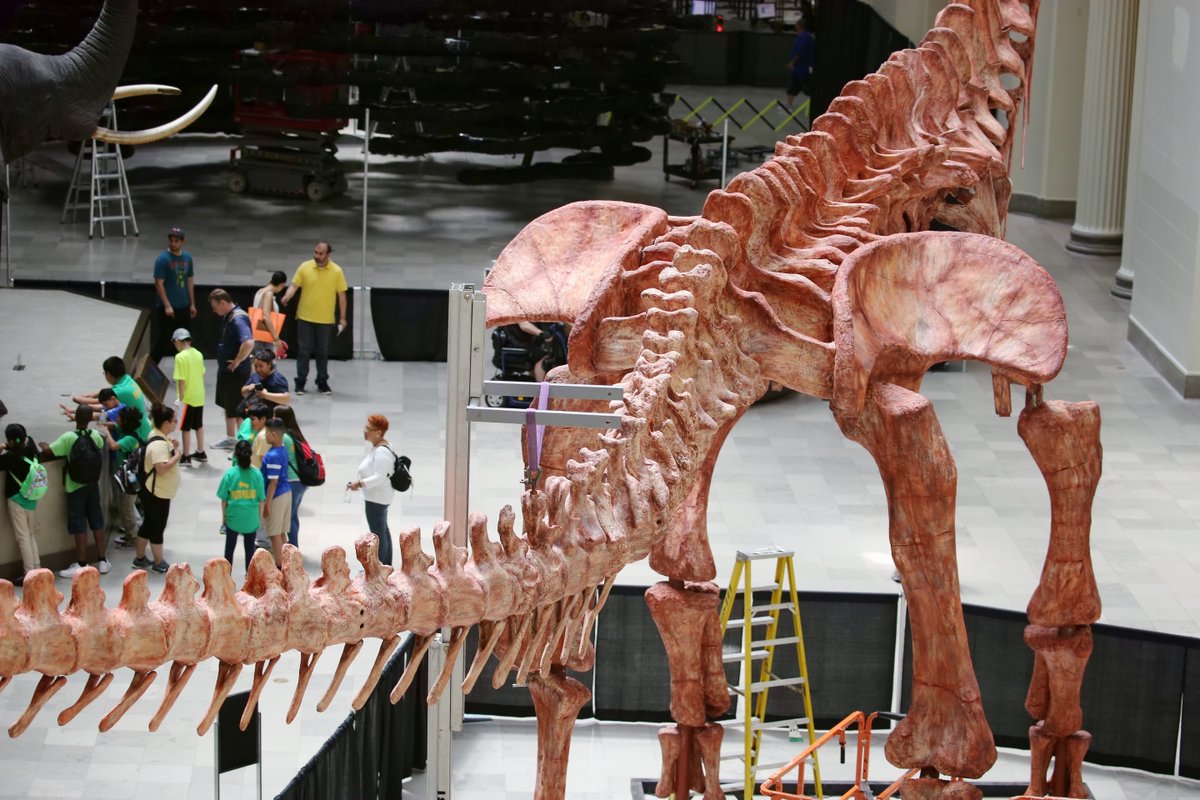 EPS spends 15 crores on ads!

Former Tamilnadu chief minister Jayalalitha had won the 2016 elections and became the CM for the second term. However within sometime after swearing in as CM her health was affected and she was admitted to Apollo and was receiving treatment for 75 days and following treatment failure, she had passed away