Kerala had witnessed a strange case of a 19 year old girl, living together with an 18 year old man. The case had caught all attention of the public and the media, after the father of the girl had filed a habeas corpus petition to find and get back his daughter. 
However, the petition which had the father seeking the 18 year old guy to surrender his 19 year old daughter to him, was dismissed by the division bench of Kerala  High Court.  The bench, which was presided over by the justices V Chitambresh and KP Jyothidnranath had dismissed the petition reasoning out that the couple are both majors above 18 years of age, and hence the court had no authority to separate them as they were living with mutual consent and as they are adults.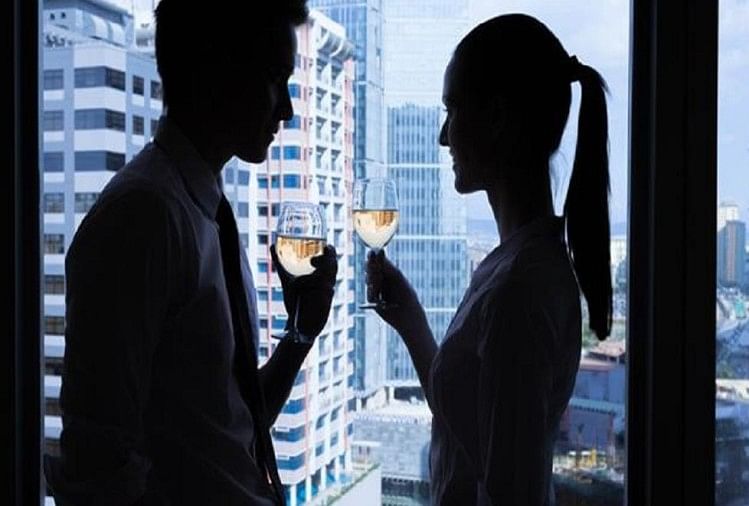 The verdict has come out in favor of live in relationships in the society, as the relationship is consensual, and that when they are adults and consensual, they cannot be separated even though they are yet to get married.  It must be noted that in its 2014 verdict, even the Supreme court had said that live in relationships are not crimes.


Mahindra & Mahindra rolled out electric 3 wheeler auto rickshaw in Bengaluru

According to sources "The 3 wheeler range Treo and Treo Yaari are powered with lithium ion battery, which gives 170 km ride for a single charge, said Mahindra Electric Mobility Ltd Chairman Pawan Goenka on the occasion. Meanwhile the $21 billion Mahindra group has invested Rs 100 crore in setting up a technology plant in the city's southern outskirts, with an installed capacity of 25,000 units per annum to make the e-autos for Karnataka initially.