As per report tax department also assured full confidentiality of the informer for all the reward schemes saying that the identity of the persons giving information will not be disclosed. Meanwhile with regard to information shared with the I-T authorities on any undisclosed black money held overseas under the Black Money (Undisclosed Foreign Income and Assets) and Imposition of Tax Act, 2015, an informer could earn a reward up to Rs 5 crore.
As per report the reward amount for information under the Foreign Black money Act has been kept high at Rs 5 crore to make it "attractive to potential sources" in foreign countries. The I-T department said "Under this Scheme, a person can get reward for giving specific information in prescribed manner about substantial tax evasion on income and assets abroad which are actionable under Black Money (Undisclosed Foreign Income and Assets) and Imposition of Tax Act, 2015".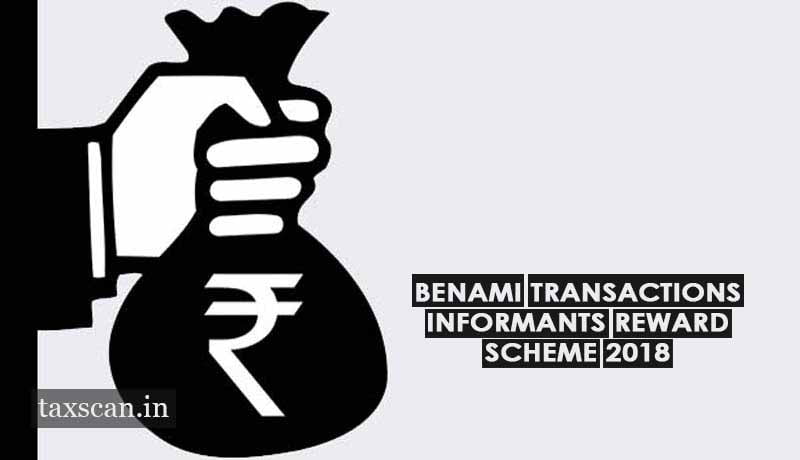 Furthermore in a statement, the tax department said that it was found in many cases that black money was invested in properties in the name of others, even though benefits were enjoyed by the investor concealing his beneficial ownership in his tax returns. The Central Board of Direct Taxes (CBDT) said this reward scheme is aimed at encouraging people to give information about benami transactions and properties as well as income earned on such properties by such hidden investors and beneficial owners.


AP Govt taken a sensational decision restricting CBI's entry into AP

Accordingly the GO states that the CBI could, however, carry out its investigation on any Central Government officials or those belonging to Central institutions who are responsible for the offences only in conjunction with the Anti-Corruption Bureau. Meanwhile with this, CBI's entry into Andhra Pradesh to carry out investigation on any Central Government employees has been restricted completely.