According to sources Uttar Pradesh is not just the largest state but also the state that gave a massive 71 Lok Sabha seats to the BJP in 2014 general elections a mandate that helped Narendra Modi to emerge as the strongest Prime Minister in the recent times. Furthermore even in the state Assembly elections held last year (2017), BJP emerged as a big player by bagging huge 325 seats out of total 403 Assembly constituencies.
Accordingly since Yogi Adityanath sworn in as the new chief minister last year, the BJP has lost four major by-polls, including in Gorakhpur and Phulpur, the strongholds of the Chief Minister and his deputy Keshav Prasad Maurya. Meanwhile in the latest by election whose results were announced yesterday, the BJP lost the Kairana parliamentary seat to a candidate backed by united opposition parties SP and BSP.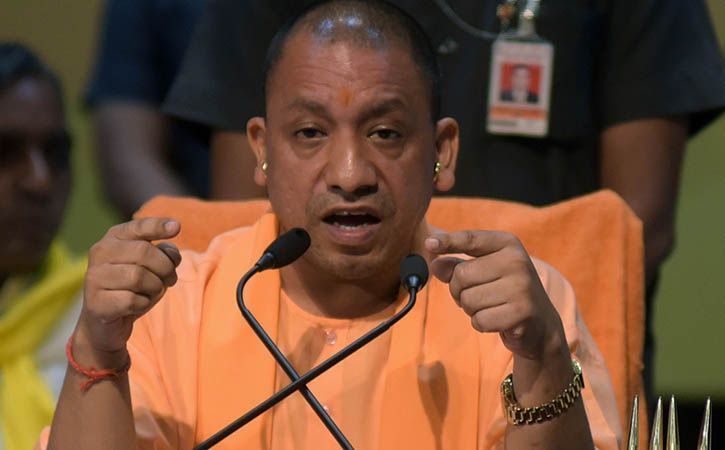 Furthermore these successive defeats of the BJP in UP and elsewhere are denting the party image largely. Moreover the top brass of RSS and cadre of Saffron party are now said to be deeply worrying with this poor show of the BJP in the by-elections. It's high time, Modi-Shah must wake up to avoid further damage which one could see it coming.


17413 Crore Pending Bills in Andhra Pradesh

Andhra Pradesh treasury has become empty after the TDP government was on an overdrive of Welfare Schemes to please the people before the election. The State has come to a Position in which except Pensions and employees' salaries noting can be paid. Bills worth whopping amount of Rs 17,413 crore is pending as on April 22nd.