There was chaos and confusion all over, as people of Arunachal Pradesh were seen running and screaming in fear, due to the sudden earthquakes in the state. In the state of Arunachal Pradesh, today there was an earthquake at 11:15 am approximately.  
This earthquake had been measured to be having an impact of 5.2 on the richter scale. The earthquake was reported in Tezu of Lohit district in Arunachal Pradesh. Though there are no reports of death or casualty reported from the district, people were in constant fear and chaos, as the buildings were shaken, and several structures fell, getting damaged.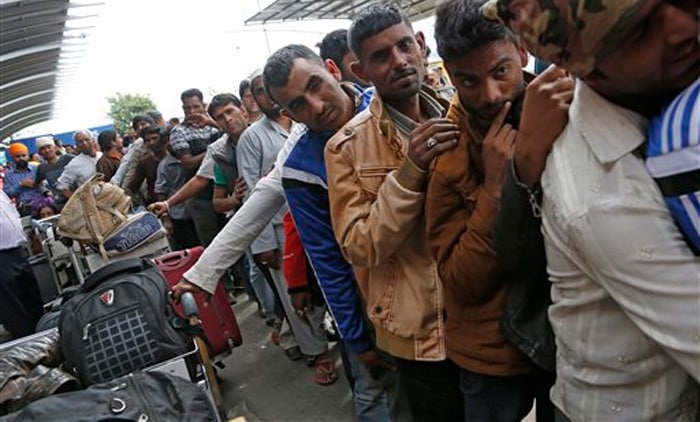 There was a similar earthquake last year, which was 6.9 on richter scale, in Nyingchi close to Arunachal border.  Due to the earthquake, though there were no deaths or injuries, the impact of the quake caused immediate power failure, impacting the normalcy of lives. There were also several aftershocks after the quake, which measured less than 5 richters.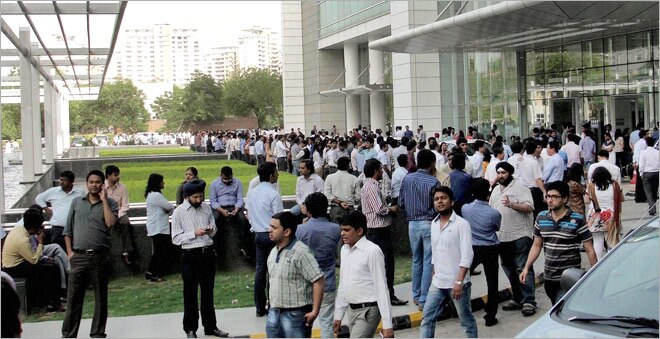 Mike Hussey feels Hardik Pandya's absence is greatest disappointment

New Delhi sources stated that Mike Hussey feels Hardik Pandya"s absence will "hurt" the visitors in the upcoming Test series against Australia and the series starts on December 6 in Adelaide. Presently Pandya is undergoing rehabilitation after suffering a lower back injury during the Asia Cup in Dubai last September.