A hotel in Chennai has announced a novel plan that if people show their Kaala tickets, they can have food in the hotel at discounted rates. Even before the release of the movie, Kaala has earned a lot as a part of prerelease business itself. 
The movie's satellite rights have been sold to Zee Thamizh for a whopping 75 crores which is a huge milestone. Through different ways, Kaala has already earned more than its investment itself. However, various private firms are focusing on capitalizing the release of the movie and developing their business.
Following this, a group of restaurant  in Chennai has announced that people coming with their ticket of Kaala, can have food for half the rate, at all their outlets in Chennai. It must be noted that already Kaala merchandise like Kaala coffee mugs, T shirts are sold out like hot cakes in the market.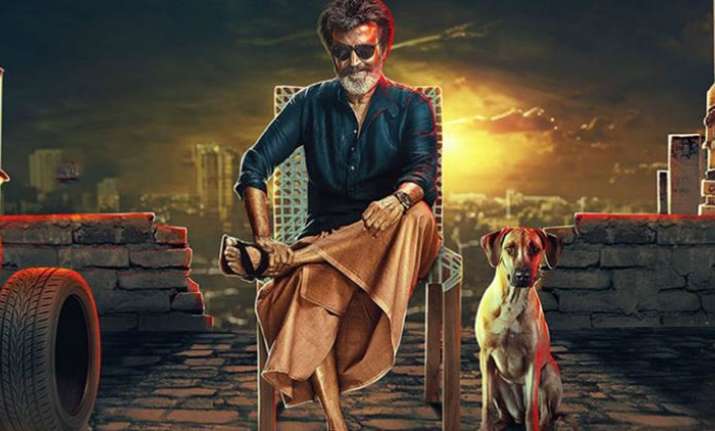 TDP Will Split in To Two Parts After the Results

After the results of the General Election, TDP is going to be split in two as Nandamuri TDP and Nara TDP, BJP MLC Madhav said. The bicycle (TDP Symbol) got punctured and will soon become into pieces, Madhav said. Chandrababu criticized the BJP and is trying to meet the National leaders for his survival, Madhav alleged.