With 2019 Elections approaching near, its the tussle for Power in AP as  Ruling TDP, YSR, and Janasena on Road shows playing a blame game on each other.

NaraChandra Babu chose Mahanadu, Navanirmana Deeksha and  as his tools to woo the citizens who are in a confusion state , While YSRs Jagan chose Praja Sankalpam indulging in a Padayatra in rural areas  enquiring their concerns.  Pawan Kalyan of Janasena is no far continuing  his mission visiting Ananthpur, Vizag and consoling citizens about Happy days in AndhraPradesh to arrive very soon.

All the Parties simultaneously on fight for Supremacy against Special Category Status , NCBN and his ruling TDP have already cut ties with BJP for fight against AP Special Category Status, so is YSR Party whose MPs have submitted their resignations to the speaker for the same reason.
With Allegations of Corruption rumor trending high on the ruling TDP party , YSR and Janasena are seen taking advantage of it by even more digging into it by bringing down the popularity of the ruling CM.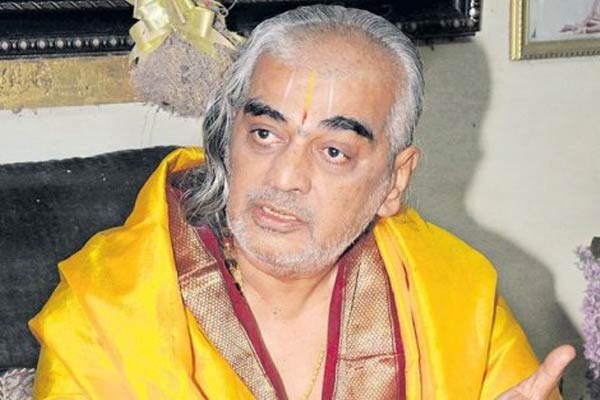 While former Priest of TTD  Dr. Ramana Deekshatulu also levying allegations on the irregularities in  Temple Governance as it comes under AP State scrutiny, the problems for NCBN and TDP are increasing endangering their chances of recapturing the throne of .AP.
The Scenario may change as elections draw closer , It will be finances who will play a major role involving in Horse Trading, Shuffling of Cadres, and wooing Citizens.
It once again looks even AP also face the same issue as in Karnataka with a hung assembly managed to form Government with the help of Alliance.
As Literates have refrained away from voting , it will be Money that will play a key role in wooing the Minorities and Illiterates who will be attracted to the expensive sops distributed by the Politicians and select their leader of choice .