Bengaluru's Embassy Tech Village at the Outer Ring Road got a bomb threat earlier today and all the employees were evacuated and asked to assemble at a safe point. The threat call was received at the Cisco Office where thousands of employees work.
Immediately, Bomb squads and Sniffer dogs were at the spot. The Police Officer confirmed that the call is more likely to be a prank, but as a standard operating procedure, they evacuated all the 7000 employees. The Official further said, "This call was received around 1 PM.
Someone has spoken in Hindi about a bomb which would blast in 10 minutes. We have evacuated everyone and the bomb squad has arrived as a standard operating procedure. We already have contacted the Cyber Crime to trace the call."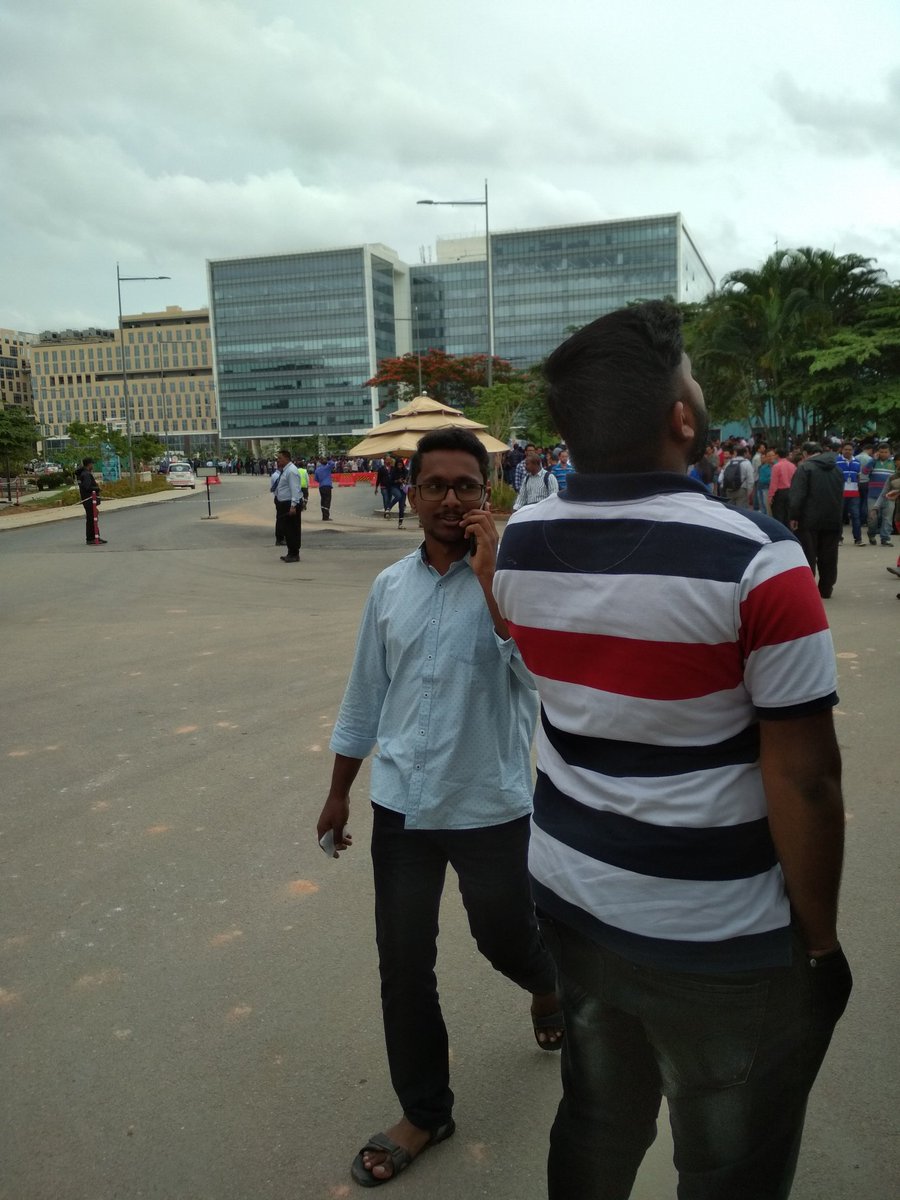 MD, New VP of India Operations appointed by FB

As per report Facebook on Monday announced it has appointed Ajit Mohan, former CEO of video streaming platform Hotstar, as Managing Director and Vice-President, Facebook India. Meanwhile set to join Facebook from early next year, Mohan will be responsible for driving Face book's overall strategy and continued investment in India, reporting directly to the Menlo Park based headquarter and not Asia Pacific.