Several critical rules have been followed with respect to the historical meeting of North Korea president Kim Jong and the American president Donald Trump at Singapore. Even in the hotel they are scheduled to meet, several rules are set to be followed. For their meeting, already the Singapore government has deployed special Gorkha forces. 
Kim Jong and Donald Trump will be meeting each other on June 12 at Singapore. This meeting is going to be very significant, as the talks on nuclear weapons usage and restrictions will be made, and decisions will be taken. The two powerful leaders are set to meet in the Capella hotel of Singapore, which is located in Sentosa Island, which has its name meaning peace / truce.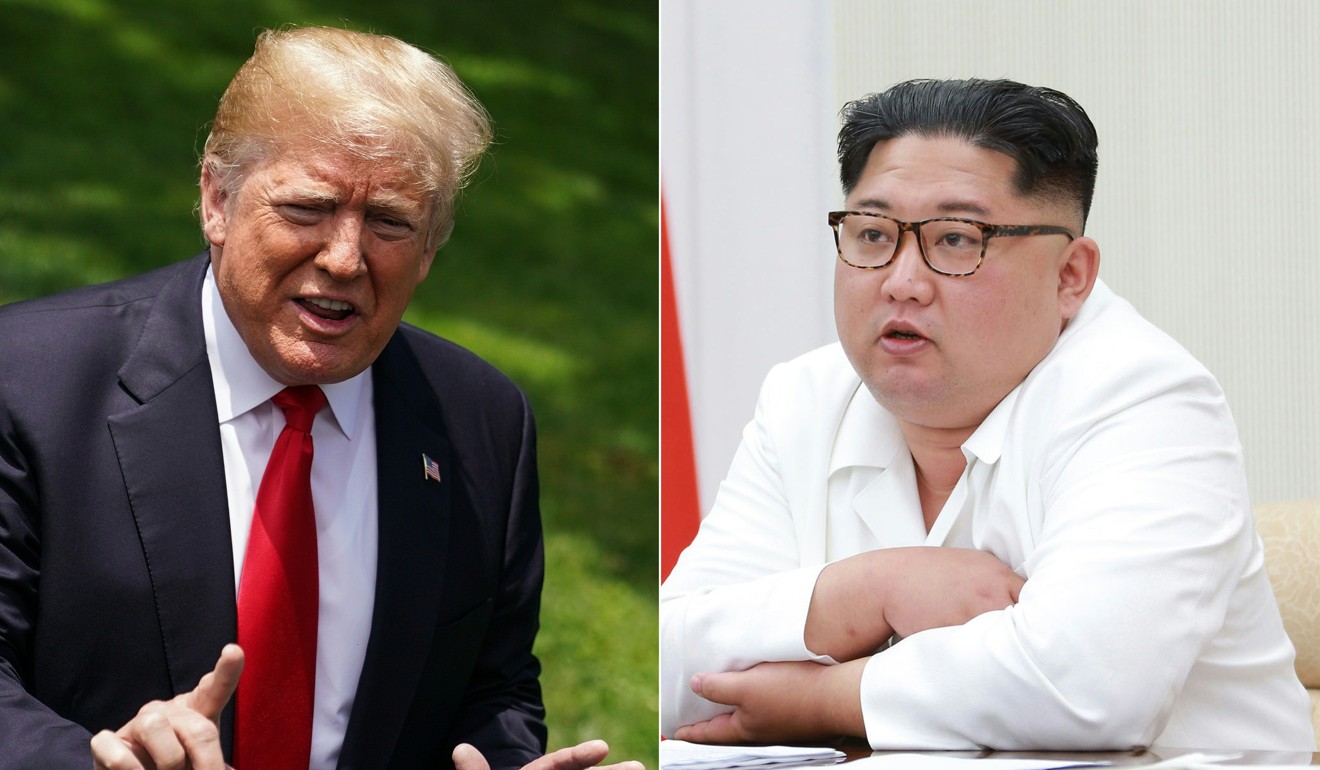 This hotel was built in British Empire period, and has 112 rooms. Being one of the most expensive hotels of the world, Capella is the place where foreign bureaucrats stay. Singapore will take care of the stay, the travel, expenses, and security. The room has been designed in such a way that both the leaders will enter the hall from opposite side doors at the same time, and their meet will have them surrounded by 130 soldiers.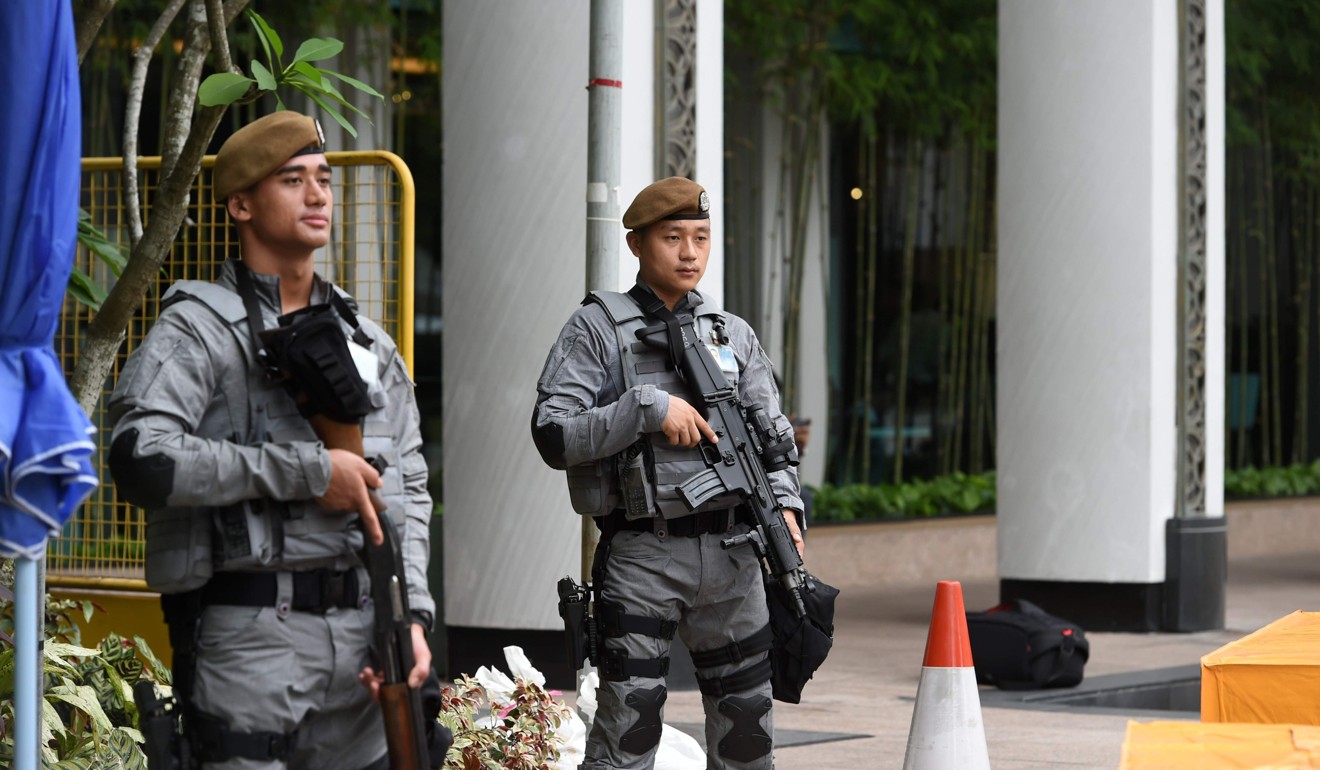 CM KCR been cornered to the core in RTC strike issue

According to sources probably for the first time after Telangana state formation, CM KCR has been cornered to the core and there is an all round attack on him like never before. Meanwhile even party's seniors and other leaders are in a fix over the growing dissent against the government. Furthermore even ministers and veterans of party disown the government's stand on RTC strike and this whole turmoil has snowballed into RTC Vs KCR instead of RTC Vs Government and instead